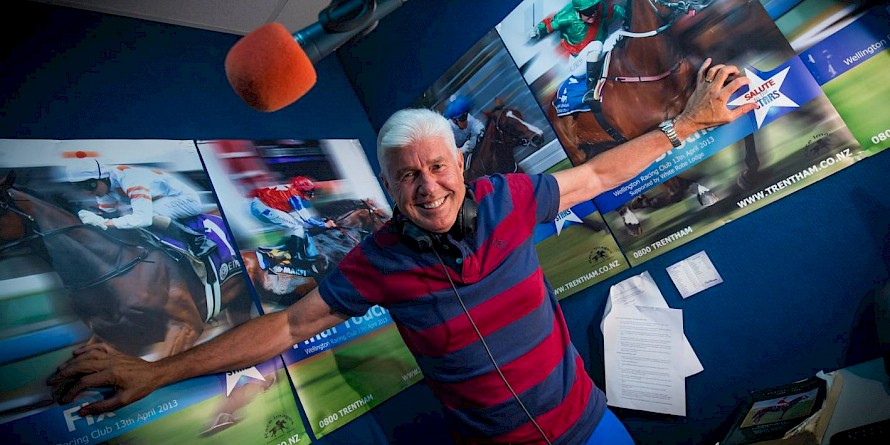 Silver Fox: After 50 years, racing's best days are gone but I'm not ready to give up just yet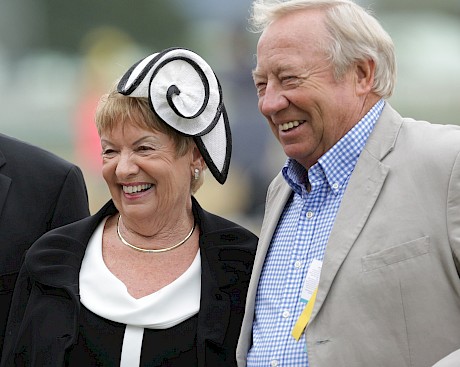 Lincoln Farms' boss John Street invites everyone to join the family
"Welcome to Lincoln Farms' website, the gold standard for racing in this country. Here you'll be able to read all about our racing team and our history and see the fun we're having with our special partnerships. Whether it be at the gallops, the trots or in Singapore, our horses are providing the thrills without the risks.
If you thought owning a horse was beyond you, think again, here at Lincoln Farms we make racing affordable for everyone. Lynne and I have been lucky enough to win some big races over the last 20 years and we have some exceptional prospects emerging this season.
We've engaged Hall Of Fame writer Barry Lichter to bring you all the excitement of our operation, so bookmark this page, enjoy the site, and make sure you register for our emails.
Welcome aboard."
—J Street
Our latest winners
Congratulations to
Merv and Meg Butterworth for Copy That's brave win in the Vero Flying Stakes at Addington.
Tim White, Kevin and Annette Croswell, Ian Kedzlie, Bob Best, Duncan Chisholm, Ray Green, Ian Middleton and John and Lynne Street for American Dealer's gritty debut win at Auckland.
Merv and Meg Butterworth for Copy That's decisive win in the Derby Prelude at Auckland.
Chisso's & Wack Syndicate, Steve Beckett, Kevin Bell, Michael Brereton, Marilyn Brown, Margaret Rabbitt, Green Machine Racing Syndicate, Athenry Syndicate and John and Lynne Street for Man Of Action's win at Auckland.
Ian Kedzlie, Dennis Ebert, Kevin & Annette Crosswell, Steve MacDonald, Robert Seebeck, Chris Prutton and John and Lynne Street for Hampton Banner's terrific fresh-up win at Auckland.
Duncan, John and Dave Chisholm, Warwick Orr, Amy Myocevich, Bob Best, the Excell Syndicate, Ian Middleton and John and Lynne Street for Make Way's win at Penrith.
Emilio and Mary Rosati for Platinum Stride's win at Auckland.
John and Lynne Street, Wellfield Lodge, Ian Middleton and Stephen Marsh for Lincoln King's win at Ellerslie.