Our runners this week:
How our trainers rate them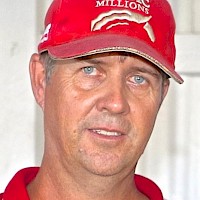 Al's comments
Tuesday at Albion Park
Race 3: Bondi Shake
5.33pm NZ time
"There's a bit of speed out wide with the favourite coming from six but the horse in front of him gets out fast so he should settle close to the firing line. He's one of the better ones in the race and I'd be disappointed if he didn't finish in the top three. He's improving all the time."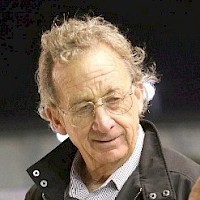 Ray's comments
Thursday night at Cambridge
Race 2: Brodie Lindenny
5.56pm
"He's very green but he's got to start somewhere and he's improving all the time. And if he goes as well as he did at the workouts last week he can be in the money."
Race 3: Brian Christopher
6.21pm
Scratched.

Race 6: Themightyserina
7.36pm
Scratched.
Race 10: Captain Nemo
9.12pm
"He's in with average horses and on paper he looks the one to beat. He's getting fitter and fitter with each run and is a serious winning chance."