The Informant (Retired unraced)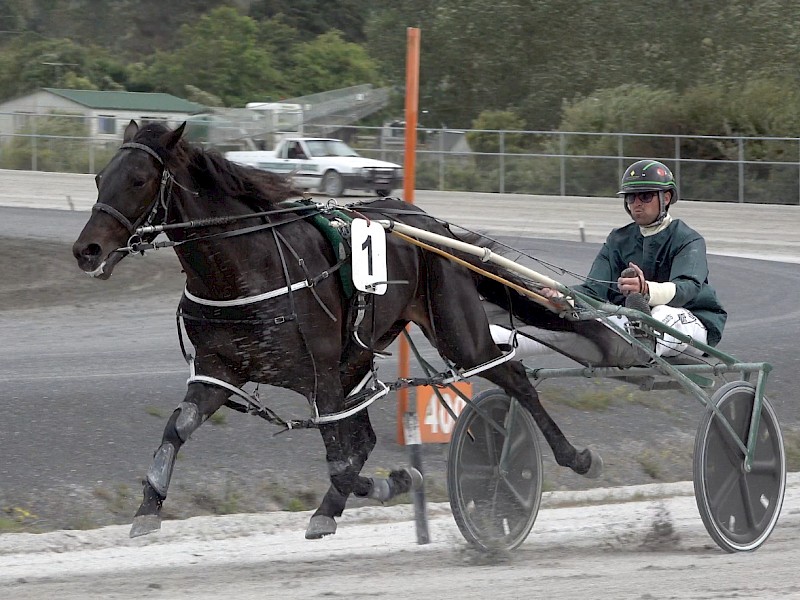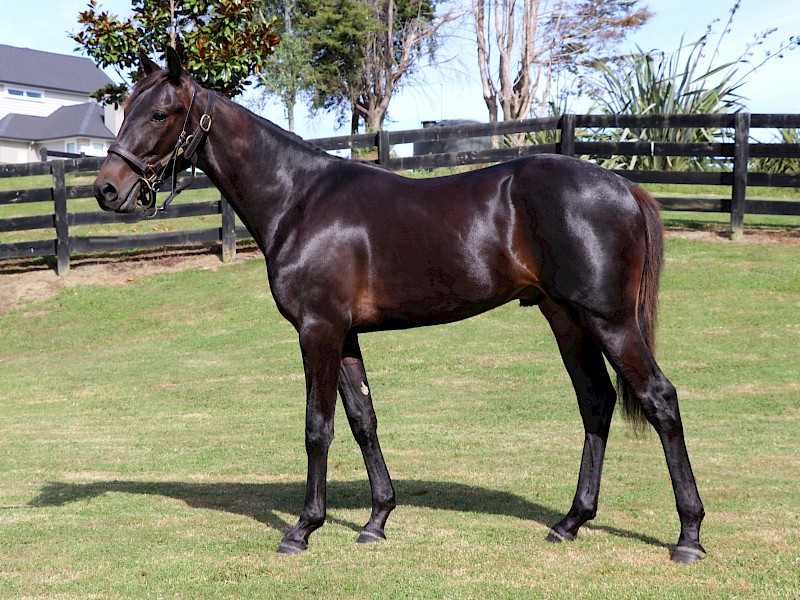 Owner
Lincoln Farms Bloodstock
This American Ideal colt is a full brother to the West Australian superstar (My) Hard Copy who won 27 races and $1.27 million.
Trainer Ray Green admitted it was somewhat of a sentimental buy, his wife Debbie having bought Hard Copy for $4000 as a foal before later selling him to Australia.
Green wasn't put off by the colt being a November foal and hence quite small.
"Hard Copy was smaller than him. We got him fairly cheaply because there's nothing spectacular about him, he's a skinny-arsed little fella.''
Debbie Green recalled Hard Copy had a bigger shoulder and little more swagger about him.
All four of the mare Readallaboutit's foals have been by American Ideal, who stands at the Clevedon farm of vendor Woodlands Stud.