Our People
Shane Baertschiger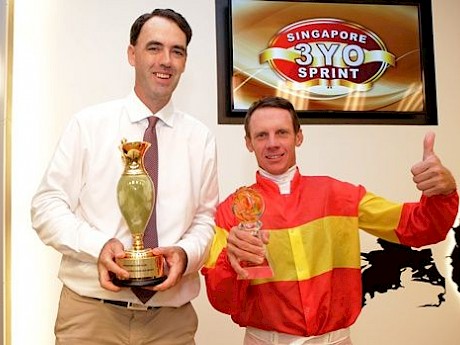 Ex-pat Australian Shane Baertschiger is having a hot season, sharing the lead in the Singapore premiership on 48 wins with Lee Freedman.
Baertschiger enjoyed one of his best weekends last Easter when last year's juvenile champion Be Bee won the $250,000 Singapore Three-Year-Old Sprint before Aramco bagged the $200,000 Group III Rocket Man Sprint.
Baertschiger, who took over in Singapore on the retirement of his father Don, began his career as stable supervisor at Bukit Time in 1996. He was granted his assistant trainer's licence in 1999, just before the move to Kranji.
Baertschiger played a key part in the stable's long list of big race winners including 2008 Lion City Cup winner Capablanca.
In 2013 in just the second year out on his own, he landed the Kranji Sprint with El Milagro.
Baertschiger finished third on the premiership last season behind Michael Walker, saddling 61 winners.
He has six horses in work for Lincoln Farms.
Bruce Marsh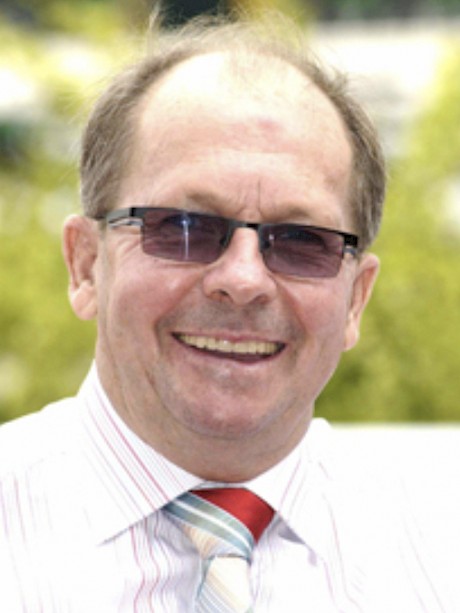 Bruce Marsh became a household name in New Zealand when he rode Silver Knight to win the 1971 Melbourne Cup.
And in the intervening years Marsh has carved out an exceptional career as a trainer.
He trained 522 winners in New Zealand between 1988 and 2005, including Group I wins with the likes of 2000 New Zealand Derby winner Hail.
And it took no time at all for Marsh to make his mark when relocating to Singapore in 2005 when he won the Singapore Derby with 142-to-one outsider Hello And Goodbye.
Marsh landed the derby again five years later with Race Ahead and in 2011 Gingerbread Man provided him with another career highlight when he made a clean sweep of the three legs of the Three-Year-Old Challenge.
Marsh has four horses in training for Lincoln Farms after the recent retirements of Lucky Lincoln and Lincoln Fame.
But Marsh, 68, has put his own retirement plans on hold.
"I enjoy it up here and I'm staying on for another year. It's a fantastic place to train. The facilities are great and the money's very good. You can't make money in New Zealand like you can here.''
But Marsh, who has 50 boxes, says since his team was hit by a virus two years ago, his numbers have dwindled to just 27.
Stephen Gray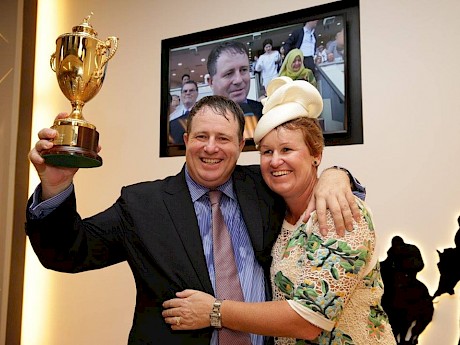 Stephen Gray, son of respected Kiwi trainer Kevin Gray, moved to Singapore in 2000 and quickly climbed through the grades to be among the most successful trainers at Kranji.
Gray, 54, finished eighth on the premiership last year with 46 wins and sixth in 2016 with 53 wins.
One of Gray's best moments in Singapore came when over one weekend he bagged the 2017 Singapore Gold Cup with Bahana and the Group II Barker Trophy with Lim's Cruiser.
His earlier scalps included the 2007 Singapore Derby with Lim's Prestige, 2001 Kranji Sprint with St Kentigern and 2003 Patron's Bowl with Lim's Reward.
Gray, who has trained 25 winners so far this season, has four horses in training for Lincoln Farms at his Copper Belt stables.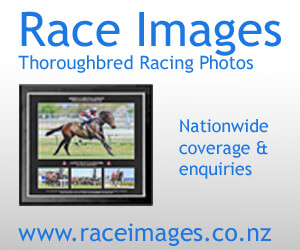 Lincoln light
News in brief
DELIGHT OVER MOONLIGHT: Lincoln Moonlight will have two weeks in the paddock after another brave third at Kranji. Trainer Shane Baertschiger was thrilled with the horse who was swamped late after having to work very hard from a wide draw. He will be ready again in mid-January when racing returns to the turf.
SO LONG SAINT: Saint Lincoln will be sold to Malaysia after bleeding for the second time. The five-year-old won two of his 14 starts in Singapore for earnings of S$45,911.
MORE RAZZ: On The Razz enjoyed a roll in the sand today before showing his first bit of sparkle at Kranji, running on well from last at the 300 metres to finish seventh. The 1000 metre trip was far too short for the son of Magic Albert, who is out of a Zabeel mare, but he is being fitted for a 1400 metre event in January.