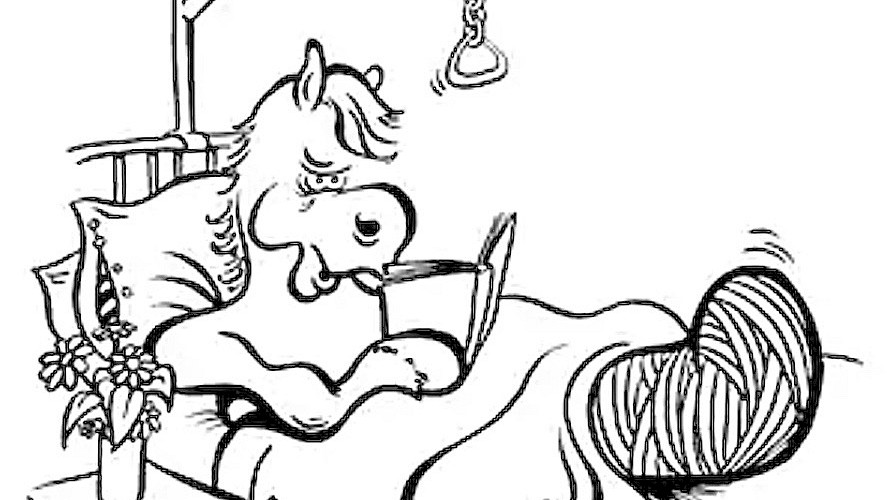 Al gives Hustler the night off - but it's nothing serious, just a sore foot
Trainer Al Barnes has scratched Northview Hustler from his race at Albion Park tonight after an infection burst out of his foot.
"It's nothing serious, there's just a bit of bruising, but I didn't want to run him when he's not right," Barnes said.
"He's a bit sore, not lame, but I want to look after the horse so we'll clean it up and keep on top of it so we don't have any further problems down the track."
Northview Hustler was to have contested a seven-horse race tonight, all but one of his rivals the same as he easily beat last start.
But while the race looked his for the taking, Barnes says there's no hurry and there will be plenty more opportunities for the horse whom he expects to fashion a top record this season.
While among the 37 nominations last week for the New Zealand Trotting Cup, he will not be making the trip and will drop out when first acceptances are taken.
Our runners this week:
How our trainers rate them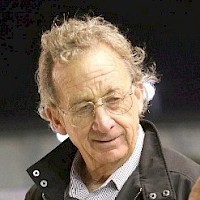 Ray's comments
Friday night at Cambridge
Race 6: Tommy Lincoln
7.51pm
"We're not holding our breath that's for sure. It's hard to predict what sort of trip he'll get from four the second row but he certainly won't be leading like last time and we'll be looking for a lot of luck."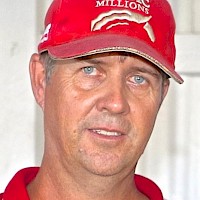 Al's comments
Friday night at Albion Park
Race 1: Double Or Nothing
9.19pm NZ time
"There'll be no lead for him with Nathan Dawson driving but we'll go forward anyway and park out. It's not worth taking a sit with him, he's not the greatest from behind. But he should earn another cheque."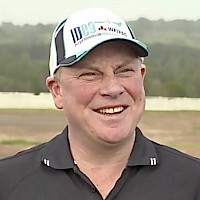 Ants' comments
Saturday night at Menangle
Race 6: Make Way
10.50pm NZ time
"It's going to be very hard for him from seven on the gate. I'll have to drive him cold, keep out of the early battles, and you never know … But whatever happens it's a big thrill for Sonya and the owners of Make Way to even make the field."