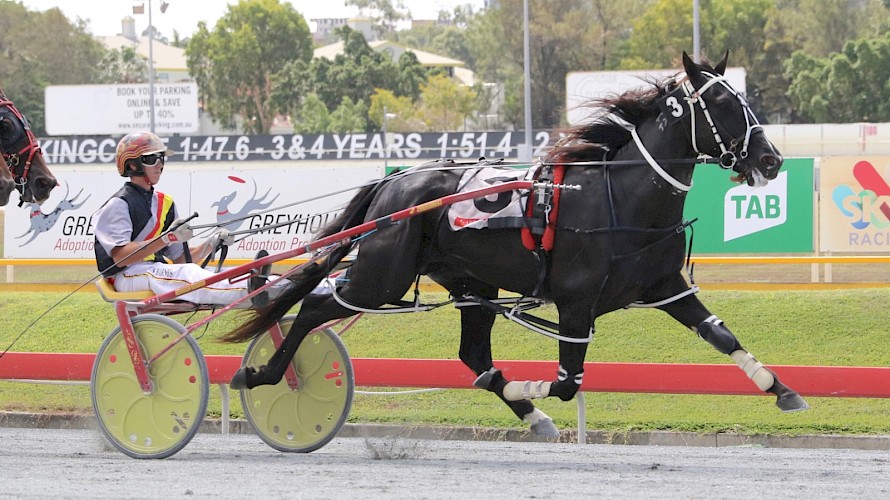 Al: Hey Kiwis, get your horses over here to Queensland to clean up in our extended season
Queensland trainer Al Barnes reckons Kiwis would be mad not to take advantage of Australia's decision to extend the racing season until the end of the year.
And he is scouting for horses to train for Kiwi owners, particularly those who have missed out here on a slice of their two-year-old and three-year-old seasons because of the COVID-19 shutdown.
Barnes is doing a cleanout of his old battlers, in anticipation of welcoming some new stock, and has also sold three of Lincoln Farms under-achievers to make way for some replacements.
Sir Tiger and Its Super Easy have gone to fellow Queensland trainers Jeroen Nieuwenburg and Johnny Smith respectively and Cover Boy Pretty is off to Tasmania where he will be trained on the beach by Zeke Slater.
"Hopefully Sir Tiger will do a good job for his new owners, It's Super Easy was just taking too long to get up to speed and Cover Boy Pretty will enjoy the weaker racing in Tasmania."
Barnes is eagerly awaiting the arrival of some fresh blood from Lincoln Farms' Pukekohe base to join their sole remaining flag-bearer Northview Hustler.
Just who they might be is still being decided as Lincoln Farms' boss John Street, business manager Ian Middleton and trainer Ray Green work out where best to send their stock.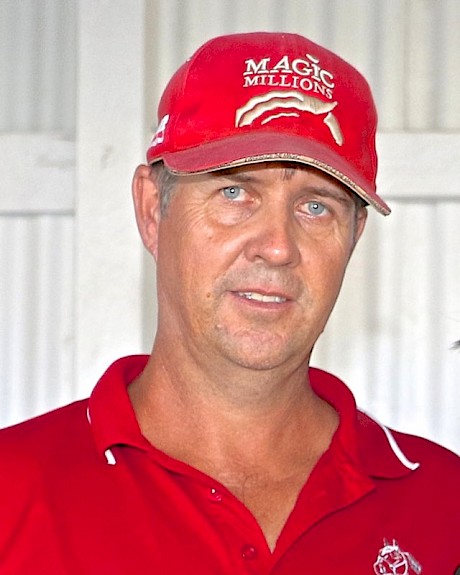 Al Barnes … opportunities galore in Queensland.In light of huge stakes cuts at Auckland, and what it perceives to be a poorly run industry, Lincoln Farms' new business model will involve sending a lot more horses to Australia, both pacers and gallopers, once they are up and ready to race.
With Queensland prizemoney suddenly looking quite inviting compared with that on offer in a cash-strapped New Zealand, and more age group concessions, Barnes says its a logical place to campaign horses.
Country racing stakes range from A$5500 to A$8500, with Saturday night races at Albion Park between A$12,000 and A$14,000.
Today's meeting at Albion Park, which catered for the weakest horses, all carried prizemoney of A$8000, more than that which will be offered for all but the top two races at Alexandra Park when racing resumes there on June 4.
"We race here five days a week, at Albion Park and Redcliffe, so there are plenty of opportunities."
Barnes believes Kiwi owners can really reap some rewards with their two-year-olds and three-year-olds gifted another five months before they officially change age.
But he warns that, to be eligible, horses need to be in Queensland before August 1, with all the paperwork processed.
Barnes says his operation suits owners who are keen to both race and sell.
"I have clients in the United States waiting to buy horses."
Since he began training horses for Lincoln Farms in February, 2019, Barnes has enjoyed considerable success, onselling to America horses like Trojan Banner, Vasari, Lincoln's Girl and Billy Lincoln.
He can be contacted on Enable JavaScript to view protected content..
Our runners this week:
How our trainers rate them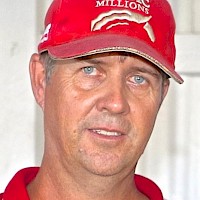 Al's comments
Tuesday at Albion Park
Race 3: Bondi Shake
5.33pm NZ time
"There's a bit of speed out wide with the favourite coming from six but the horse in front of him gets out fast so he should settle close to the firing line. He's one of the better ones in the race and I'd be disappointed if he didn't finish in the top three. He's improving all the time."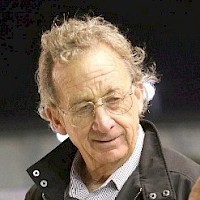 Ray's comments
Thursday night at Cambridge
Race 2: Brodie Lindenny
5.56pm
"He's very green but he's got to start somewhere and he's improving all the time. And if he goes as well as he did at the workouts last week he can be in the money."
Race 3: Brian Christopher
6.21pm
Scratched.

Race 6: Themightyserina
7.36pm
Scratched.
Race 10: Captain Nemo
9.12pm
"He's in with average horses and on paper he looks the one to beat. He's getting fitter and fitter with each run and is a serious winning chance."