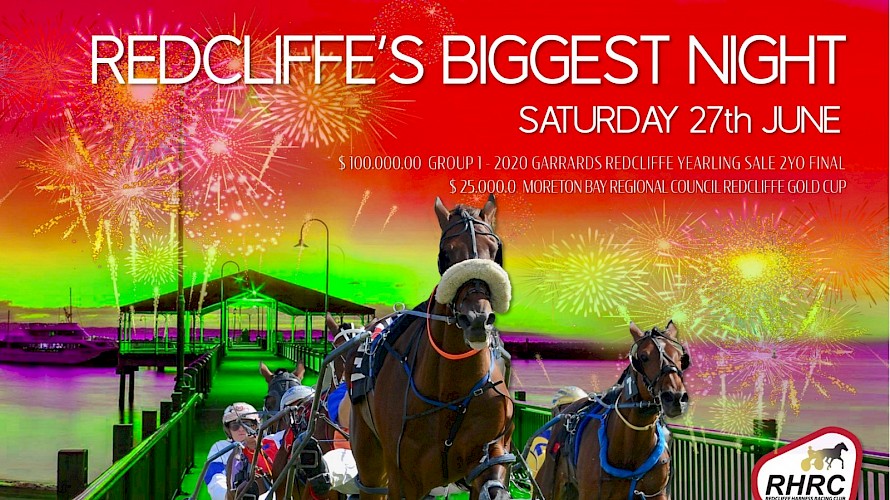 Al: We'll be in front after 400 metres - Hustler's the one to beat in Redcliffe Gold Cup
Northview Hustler might be on a 10 metre handicap in Saturday night's A$25,630 Redcliffe Gold Cup but trainer Al Barnes says to expect him to be in front after 400 metres.
And from there, he says "good luck to those chasing him" as the horse has the speed to reel off a 54 last half round the tight triangular circuit.
"He's a $3.60 favourite and in my opinion those are generous odds.
"For a horse like him, that steps so fast, 10 metres isn't much of a handicap and we're fairly confident of winning.
"Most of those horses on the front line won't step like him. We don't have that many stands over here and more than half of them will probably canter and be slow away.
"Hustler's definitely the horse to beat. He's improved through the week, has tightened up, and licked his bowl clean."
Barnes was rapt with the Hustler's first-up run last week when he all but beat Queensland champ Colt Thirty One at Albion Park in his first start for more than three months.
The Hustler looked to have the measure of Cost Thirty One when he dashed clear turning for home but just ran out of condition late, collared a long neck.
Top driver Pete McMullen, standing in for Barnes' suspended son Hayden, did a great job considering he didn't know the horse, and how much speed he had.
"And if we had won that race we'd have been a $1.80 favourite on Saturday."
Barnes believes Northview Hustler is the best horse in the race and, while another backmarker Tennyson Bromac will provide tough opposition, he says the longer 2613 metres will really suit ther Lincoln Farms horse.
"It's a good race for him and I expect him to beat them for speed even though a few might try to turn it into a staying test.
"But there are no Colt Thirty Ones in the field and Hayden's back on this time."
Barnes says after a horrible eight months when the Hustler has had one setback after another, he's delighted the horse is finally sound again.
"It's nice to have him back on the right track."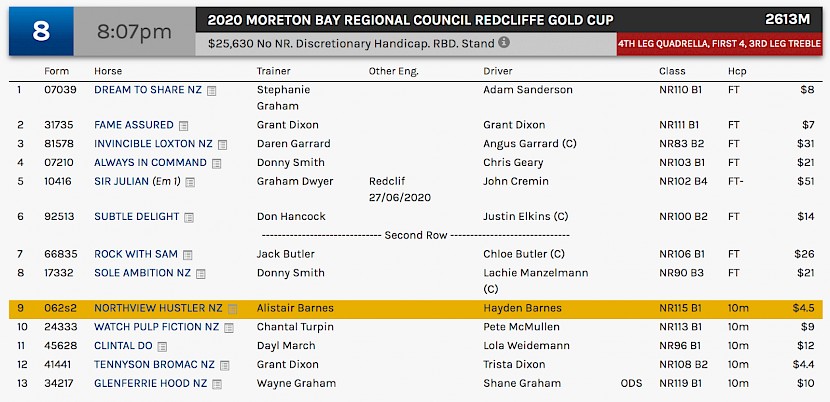 Northview Hustler races at 10.07pm NZ time at Redcliffe on Saturday night.
Our runners this week:
How our trainer rates them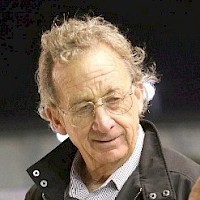 Ray's comments
Wednesday night at Auckland
Race 1: Apieceoflou
6.11pm
"He's really only in the field to get experience. He's not up to the other two at this stage. He's a big, slow maturing horse. He keeps improving without being spectacular but he's a real trier."
Race 1: Captain Nemo
6.11pm
"He's been going well at the workouts without winning. He and Franco Nandor are both nice colts and I expect them to develop into tidy three-year-olds."
Race 1: Franco Nandor
6.11pm
"He's won his last two workouts but has a tricky draw and there are a couple of others in the race who go well. He'll definitely improve with the outing."
Race 4: American Dealer
7.36pm
"I like him as a horse and he's likely to take the most improvement out of his latest trial because of his temperament. He's a laid back individual and looks the best of our lot."
Race 4: Larry Lincoln
7.36pm
"Larry's very fast and he's as forward as the other fella but I don't know how tough he is yet. The draw's a bit tricky."
Race 4: Man Of Action
7.36pm
"He trialled super last Friday and never goes a bad race. We chucked him in the deep end with the bear cats in his last few runs and I think he'll go well in this field. He's on the up and is a much stronger horse now."
Race 7: Copy That
8.56pm
"He's the class horse of the field but he won't be on top of his game yet. I'll be instructing Maurice not to send him on a mission, especially as it's over 2700 metres. He'll still go well but I'm not expecting him to just line up and win. I couldn't label him first-up."