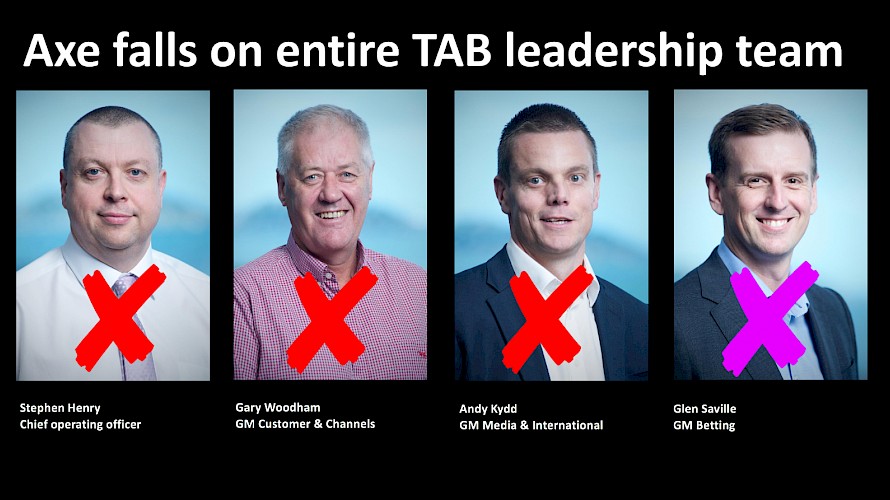 TAB NZ boss Dean McKenzie: New faces will help 'move the TAB to another level'
Heads have rolled at the TAB with a completely new leadership team announced today by executive chair Dean McKenzie.
Gone are chief operating officer Stephen Henry, general manager customer and channels Gary Woodham and GM media and International Andy Kidd.
And the sole surviving member of the team, Glen Saville, who as head of betting was a prime instigator of the trouble plagued betting platform, will also lose his role "later this year", says McKenzie.
In their place, marking a fresh start for the newly decreed TAB New Zealand are: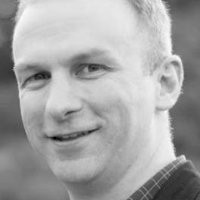 Sam Moncur* Sam Moncur, GM finance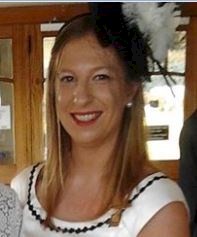 Jessica Meech* Jessica Meech, GM corporate & governance services and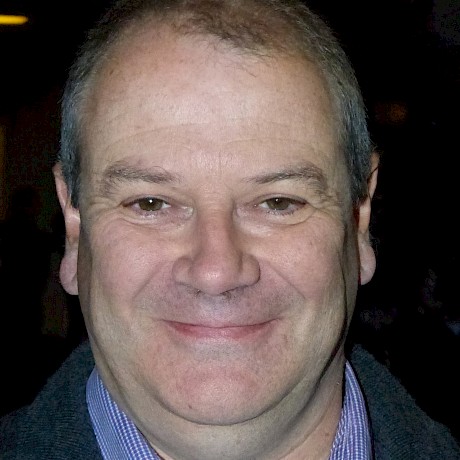 Edward Rennell* Former Harness Racing New Zealand chief executive Edward Rennell as GM broadcasting and operations - but only until April next year.
McKenzie said the board would look to fill the customer and betting and broadcasting and operations roles permanently in the new year.
"The new team balances the need to maintain operational continuity and industry credibility with introducing new leadership.
"Working with Glen, Edward, Jessica and Sam will help move the TAB to another level, with smart capable people focused on delivering world class betting and entertainment services.
"Having Glen and Edward provide us with critical stability heading into our busiest period provides the opportunity to conduct a national and international search to fill these important roles."
Moncur and Meech have both held previous roles in the TAB.
Moncur joined the TAB finance team in 2013 and previously held both commercial and operational roles in the finance and broadcasting divisions. He was seconded into the GM finance role in March.
Meech has been with the TAB for seven years, most recently as the TAB's general counsel, looking after legal and regulatory affairs.
Rennell, who led HRNZ for 20 years, has most recently been the chair of the TAB's dates committee. With an extensive knowledge of the industry at many levels, he has been assisting the now defunct RITA with industry reform since September last year.
The changes take effect on September 7 and McKenzie said the Board would soon resume its search for a permanent chief executive.
Our runners this week
Friday night at Moonee Valley
Platinum Invador.
Saturday at Ellerslie
Lincoln King.
Our runners this week:
How our trainers rate them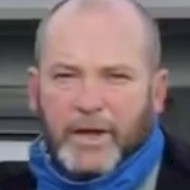 Peter's comments
Friday night at Moonee Valley
Race 6: Platinum Invador
9.45pm NZ time
"He's in good shape, and has really come on from that last run, but he'll still be off his top this week. I'm looking forward to getting him up to the mile and a half of the Herbert Power in two weeks."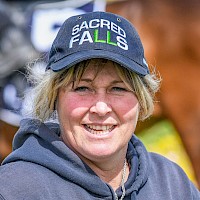 Lisa's comments
Saturday at New Plymouth
Race 10: Platinum Rapper
5.18pm
"She has come up with a good draw of two so should be able to jump and possie up in the first half of the field. She steps up to 1800 metres which I think she is looking for, and possibly further, but this will be a good stepping stone. It's a good, even field but she gets some weight relief so this should help her too. Darryl Bradley rides."