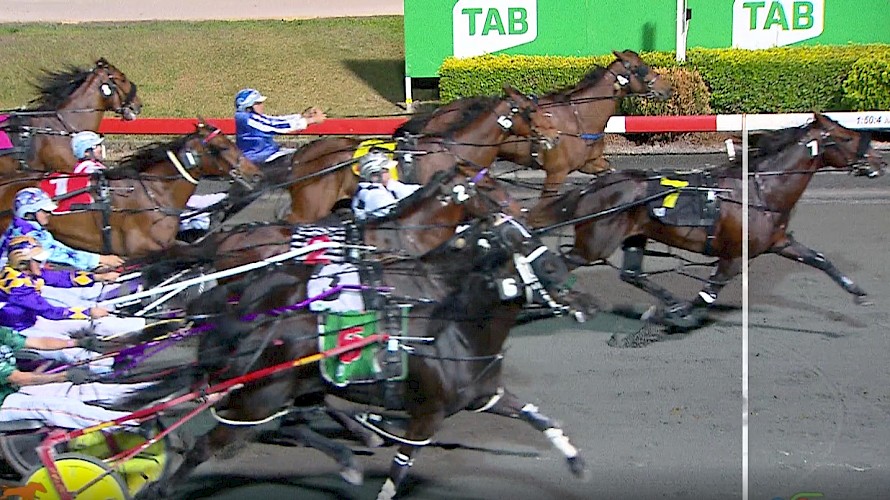 Early fireworks would help high speed closer Northview Hustler on Saturday night
Trainer Al Barnes is hoping for early fireworks at Albion Park on Saturday night so Northview Hustler can again use his dazzling late speed to the best effect.
The Hustler will again start from a wide gate in the third race, one spot inside hot favourite and former All Stars' pinup Turn It Up.
But Barnes says if he can repeat his run of last week - when he unleashed a whirlwind run from the tail of the field on the home turn for a close third - he can get some of the money again.
The Hustler was taken back that night and driven very quietly by Hayden Barnes before reeling off the fastest sectionals in the race of 54.79 and 26.37, a full second faster than winner Colt Thirty One.
"His run was exceptional. Since the track was redone you'd only see a run from the back of the field like that in one out of 40 races.
"The track is slowly improving but it's still not binding yet and is heavy."
And while the hope is that when the surface compacts it will provide good footing in both wet and dry conditions, until then horses will continue to struggle to make inroads on the leaders.
"The Hustler's chances depend on how the race is run. With the one and three horses having gate speed there could be early fireworks, which would suit him, as we'll probably drive him the same this week.
"He doesn't need to go forward and do all the work. And he's still not 100 percent yet. His coat is still a bit dull.
"But he's honest, he's improving, and he'll do a good job."
Barnes has five weeks to peak the Hustler for the first of the three summer carnival features, the Group III A$30,660 Be Good Johnny Sprint (1660m) on November 28.
Northview Hustler races at 9.48pm NZ time at Albion Park on Saturday night.
Our runners this week:
How our trainers rate them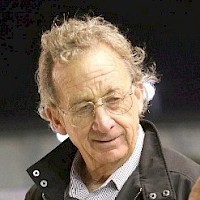 Ray's comments
Friday night at Auckland
Race 1: Tommy Lincoln
6.26pm
"They went fast last week and he was drilled down the back so he did well to hang on for second. He's drawn to lead and will go another good race."
Race 2: Apieceoflou
6.56pm
"If he gets a good trip, he's the one to beat. Being hung out last week didn't help but he still whacked away for second. He's not as strong as he will be but he's as honest as can be."
Race 2: Franco Nandor
6.56pm
"He raced up like he was going to beat them last week but you have to forgive him as he hadn't raced for a while."
Race 4: Revitalise
7.56pm
"He was in a bit of strife for a couple of weeks but we've done a fair bit with his foot, we've swum him for the last week, and he's training super. I'm very happy with him. He just needs some luck from the inside of the second row."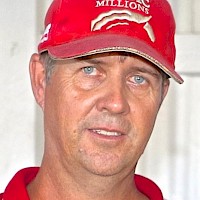 Al's comments
Saturday night at Albion Park
Race 7: Northview Hustler
11.47pm NZ time
"We haven't had him this sound for ages and he's been sharp in training this week. His last three races have been really good and he'll go forward and hopefully get the one-one behind Colt Thirty One. "They'll know he's alive if he's on their backs."