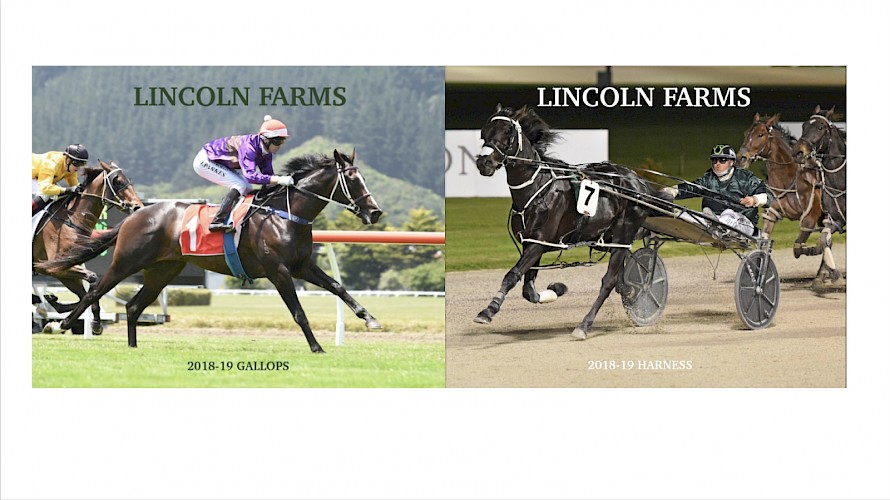 Flip through our 2018-19 year books - stunning images bring the triumphs to life
Lincoln Farms enjoyed another stellar season in 2018-19, notching a total of 85 winners in gallops and harness.
You can now check out the heroes of the team on our gallops and harness pages where we've set up flip books, commemorating the successes in pictures.
If you click on the HARNESS button, the 2018-19 year book link features in green at the top of the right hand column, above where our trainers' tips are listed.
Similarly, to find the gallops version, click on the GALLOPS button, underlined in purple, and the year book link is in purple at the top of the tips.
Our photographers throughout New Zealand and Australia have contributed some stunning images of Lincoln Farms' winners and the people behind them.
Check out the fun that people are having racing horses in our special partnerships with runners in New Zealand, Australia and Singapore.
It won't be long before we put together groups for our new season babies.
Our runners this week:
How our trainers rate them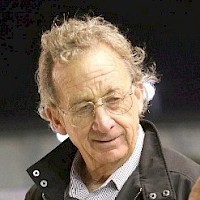 Ray's comments
Friday night at Auckland
Race 1: Tommy Lincoln
6.26pm
"They went fast last week and he was drilled down the back so he did well to hang on for second. He's drawn to lead and will go another good race."
Race 2: Apieceoflou
6.56pm
"If he gets a good trip, he's the one to beat. Being hung out last week didn't help but he still whacked away for second. He's not as strong as he will be but he's as honest as can be."
Race 2: Franco Nandor
6.56pm
"He raced up like he was going to beat them last week but you have to forgive him as he hadn't raced for a while."
Race 4: Revitalise
7.56pm
"He was in a bit of strife for a couple of weeks but we've done a fair bit with his foot, we've swum him for the last week, and he's training super. I'm very happy with him. He just needs some luck from the inside of the second row."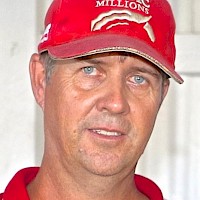 Al's comments
Saturday night at Albion Park
Race 7: Northview Hustler
11.47pm NZ time
"We haven't had him this sound for ages and he's been sharp in training this week. His last three races have been really good and he'll go forward and hopefully get the one-one behind Colt Thirty One. "They'll know he's alive if he's on their backs."