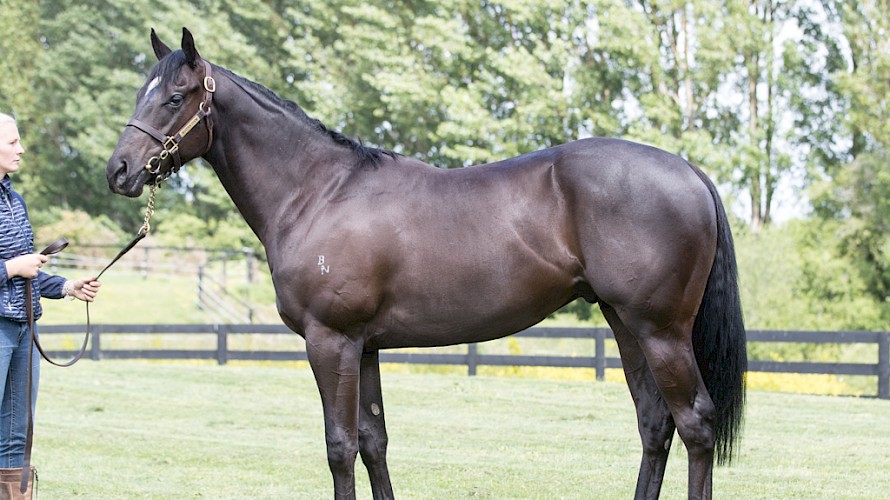 Foot issue has held up this classy-looking black but Lincoln's Kruz is worth waiting for
Once Lincoln's Kruz gets over a foot issue we could really see some fireworks from the smart looking galloper.
The Kuroshio three-year-old again showed his promise when taking his heat at the Levin jumpouts on Wednesday, run on a track that strong winds dried to a good 3.
Despite being trapped three and four wide in the running he clocked the fastest time for the eight heats run on the day over 850 metres, his 49.7 faster than two open heats taken out by Fibonacci in 50.25 and Rainbow Song in 50.36.
What made the feat even more creditable was that in the running Lincoln's Kruz threw a shoe and pad that were protecting the injured foot which has delayed his debut.
The smart looking black pulled a shoe a couple of months ago and stood on the toe clip, bruising his foot which has caused trainer Lisa Latta plenty of trouble since, flaring up intermittently.
On Wednesday, rider Lisa Allpress reported the horse maintained a strong gallop to the line but felt the foot slightly on the very firm track.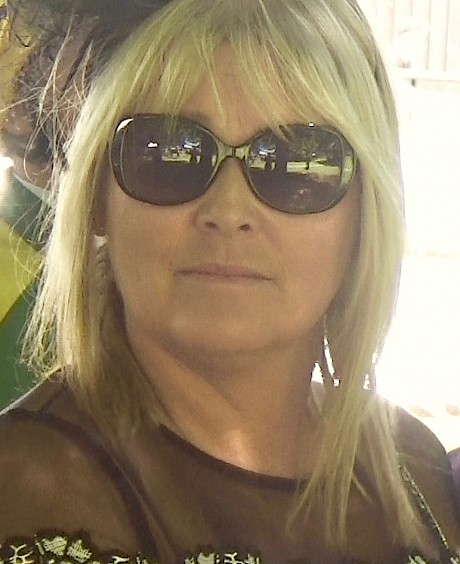 Lisa Latta … giving Lincoln's Kruz the time he needs to completely recover from a foot injury."After the race we noted he had lost his shoe and pad from that foot. He wasn't sore on the foot but it obviously explained Lisa's comments.
"The foot has really held me up with him but his coat hasn't turned yet so I'm not too concerned.
"He's worth waiting for."
Lincoln's Kruz, a $150,000 ready to run buy last November, won his only two-year-old trial in March but has been given plenty of time by Latta to develop.
Latta's summary of the seven other Lincoln Farms' runners at the jumpouts:
Lincoln Green: "He ended up last in the running and was brought out widest on the turn. He run home well to be just beaten in second place. He will trial again at Foxton on October 29."
Kamanda Lincoln: "Charlotte (O'Beirne) ended up leading with no-one else wanting to take the front. He fought on in the home straight and was beaten only half a length in third place. Charlotte says he feels very well within himself and he will now head to the races at Awapuni on November 3."
Platinum Touch: "She settled in the trail and fought on well to finish third to Show Piece. Rosie (Myers) said she was hitting the line strongly and liked her. She will trial again at Foxton."
Lincoln Hanover: "He sat in the trail and fought on well to run third. That will clean him up nicely to race at Otaki on November 7."
Lincoln's Gal: "She sat in the one-one before going to the line under her own steam to run fourth in the open 1000 metre heat. It was a pleasing jumpout. She will also trial again at Foxton at the end of the month."
Demetrius: "We chose to ride him back but in hindsight that was the wrong move as he only battled past a couple up the straight. Next time we will be more positive with him from the gates."
Platinum Petals: "She jumped with the field but didn't really quicken in the home straight. It was typical of a filly having her first jumpout and she will have learned a lot. She will head back to the jumpouts on November 6."