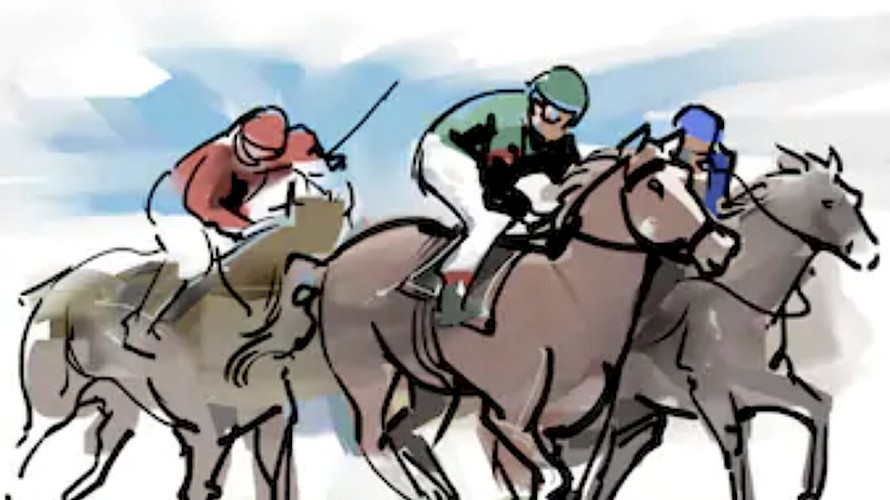 Gallops stakes for the new season will return to pre COVID-19 levels
Stake levels for the new racing season will return to pre-COVID levels, New Zealand Thoroughbred Racing announced today.
CEO Bernard Saundry said prize money would remain consistent with what it was before racing stopped because of the coronavirus pandemic.
"We need however to be aware that we continue to operate in an uncertain environment and as an industry we have to be nimble enough to make adjustments if required," Saundry said.
"We will work closely with the TAB to address any variations that may occur during the upcoming season," he said.
"At the same time though, we need to provide encouragement for our owners, and we will be continuing with two initiatives introduced during our return to racing."
NZTR introduced payment back to 14th place and no nomination or acceptance fees as an acknowledgement of the difficult times experienced by owners during the lockdown period. Both will continue from August 1.
On the programming front, August and September will see the return of maiden, three-year-old and R65 races. Programmes will still include Open Entry races to maximise opportunities for horses, however this will be reviewed throughout that period.
Our runners this week
Saturday at Rotorua
Platinum Rapper.
Saturday at Doomben
Platinum Invador.
Our runners this week:
How our trainer rates them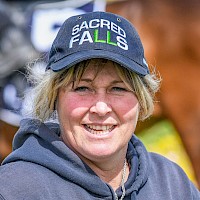 Lisa's comments
Thursday at Wanganui
Race 10: Platinum Petals
3.22pm
"I'm not too concerned by the 14 draw as late in the day this could be the place to be. She's stepping back up to a mile, which is a distance she has won over, and she's won at Wanganui. We will go forward and put her in the race and on her work I am expecting her to bounce back to form."