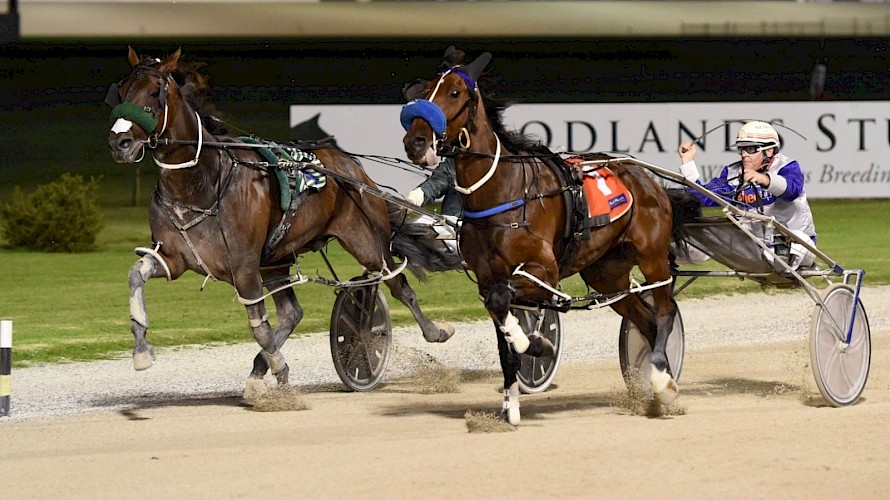 Just when you need it, up steps the Governor - but the hulk has his issues too
Lincoln Farms' trainer Ray Green could not have timed better the return to form of incredible hulk Governor's Bay at Alexandra Park.
Within minutes of the former southerner striking first-up for Green on Friday night, he was on the phone enjoying a congratulatory call from Australian owner Merv Butterworth.
Just one day earlier Green had the unenviable task of telling Butterworth that his reinvigorated pacer Zealand Star almost certainly has cracked a pastern.
Initial tests when Zealand Star suddenly went lame on Tuesday suggested he had injured a stifle.
But a second round of X-rays, this time by Christchurch vet Lindsay Colwell, now point to a hairline fracture of the pastern.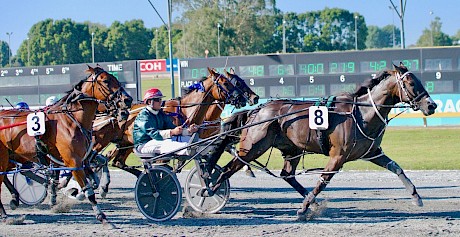 Zealand Star in winning form at Cambridge. He has a suspected hairline fracture of the pastern. PHOTO: FokusPhotography."It's not confirmed,'' says Green. "It's difficult to get a good picture but Lindsay is confident that's the problem. She'll X-ray it again in a couple of weeks.
"It's only a hairline fracture - if it had been a clean break we'd have been in trouble - so it's not terrible, it's more inconvenient.''
Zealand Star, a recent track record-breaker at Cambridge, now faces time out to allow the bone to mend but Governor's Bay can more than carry the torch judging by his tenacious finish from the trail to nab leader Rocknroll Rod on the post.
But Green will need Colwell's skills to help him get the best out of Governor's Bay too because while his win might have looked clinical, driver Zachary Butcher came back to scale with aching arms after the horse locked on one rein virtually throughout.
"He's not the soundest horse in the world,'' says Green.
"It doesn't matter which way round he goes, he hangs to the right.
"They tried to find the cause of it down south and couldn't but I'm sure Lindsay will be all over it next time she comes up.
"We need to get him better next time but, if we can sort his problems, he could be a nice horse with a handy future.''
Governor's Bay again had a good blow after Friday night's race, his first for Green, indicating he's not yet at full fitness.
But he still clocked a solid 2:42.8 for the 2200 metres, closing in 57.5 and 28.7 to score by a head.
It was the first win by the giant five-year-old son of Rocknroll Hanover for more than a year and his first in five starts for Butterworth.
Our runners this week:
How our trainers rate them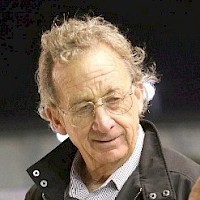 Ray's comments
Friday night at Cambridge
Race 6: Tommy Lincoln
7.51pm
"We're not holding our breath that's for sure. It's hard to predict what sort of trip he'll get from four the second row but he certainly won't be leading like last time and we'll be looking for a lot of luck."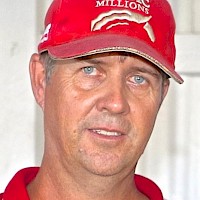 Al's comments
Friday night at Albion Park
Race 1: Double Or Nothing
9.19pm NZ time
"There'll be no lead for him with Nathan Dawson driving but we'll go forward anyway and park out. It's not worth taking a sit with him, he's not the greatest from behind. But he should earn another cheque."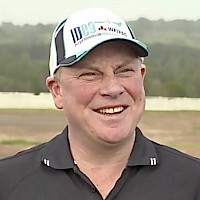 Ants' comments
Saturday night at Menangle
Race 6: Make Way
10.50pm NZ time
"It's going to be very hard for him from seven on the gate. I'll have to drive him cold, keep out of the early battles, and you never know … But whatever happens it's a big thrill for Sonya and the owners of Make Way to even make the field."