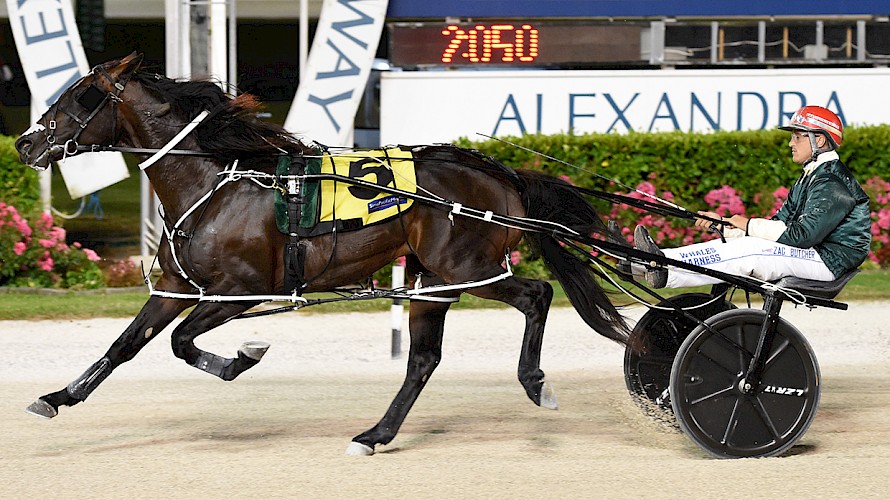 Line Up still under the weather so it's up to Perfect Stride to strike for Emilio
Classy Lincoln Farms' colt Line Up will miss Friday night's $100,000 Young Guns Final at Auckland.
Trainer Ray Green withdrew the super impressive debut winner today, saying he simply hasn't recovered as well as he'd hoped from the virus which has set back many in his team.
"We just had to flag it with him,'' says Green. "He's better but not quite good enough to run. He's missed too much work and I don't want to set him back further by racing him when I know he wouldn't be at his best.''
Green administered more drugs to Line Up today to help him shake off the bug which has swept Pukekohe stables in recent weeks.
"We'll just have to wait until the Sires Stakes with him.''
The first northern heat of that series is run at Cambridge on April 18.
Owner Emilio Rosati had some consolation when his other runner the speedy Perfect Stride drew beautifully in two for Friday night's final.
Though he too has been under the weather recently, and missed the February 8 heat won by Line Up, and last week's heat, Green says he's had a bit more work than the other horse.
"He'll be competitive and the draw will help him.''
Green's only other starter in the final, Sir Tiger, was again out of luck drawing the outside of the eight-horse field.
One inside him, in seven, is the All Stars' pre-post favourite Smooth Deal.
Lincoln Farms' sole rep in the Fillies' Young Guns Final, Hilary Barry will get her chance from the ace draw, with the red hot fancy Sweet On Me on her back.
Our runners this week:
How our trainers rate them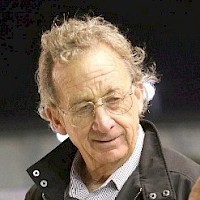 Ray's comments
Friday night at Auckland
Race 4: Copy That
"He's certainly got some speed. The race was all over by the time he got going last week and James never pulled the plugs. Clearly he's the best horse in the field on ability. But there are no guarantees he'll behave.''
Race 4: Tommy Lincoln
"He's trialling well but I won't be expecting too much from gate six. He was a big, gangly, weak thing but he's strengthened up a lot this time in."
Race 4: Billy Lincoln
"It's his first race, and first time away from Pukekohe and he's drawn the inside of the second row so logic tells you he has a few things against him. Until six weeks ago he was extremely average but he's progressively got better and better."
Race 8: Governor's Bay
"He had a tough trip last time so it wasn't surprising he weakened. He's training well and this field looks a lot easier."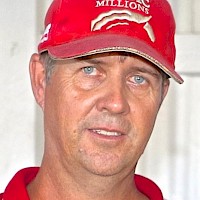 Al's comments
Friday at Albion Park
Race 1: Lincoln's Girl
2.42pm NZ time
"It's not a bad field but she's as good as anything else in there and looks a top two chance with a little luck from the second row. She went super last time - I didn't know how brave she'd be when I saw her caught in the chair but Hayden was very happy with how she went."
Race 9: Vasari
7.22pm NZ time
"He should get out a lot better this week with Hayden back driving and we'll be trying to cross the pole marker. The horse is really well and he'll win one soon. It's a good line-up but he should run top three.''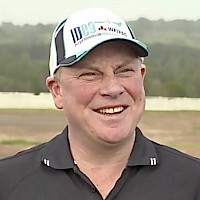 Ants' comments
Saturday night at Menangle
Race 7: Lets Strike The Gold
10.22pm NZ time
"This is a difficlut race for him to win and I'll be driving him quietly from that barrier. It's been nearly nine months since he raced and he's going to need a couple of runs to get his race fitness."