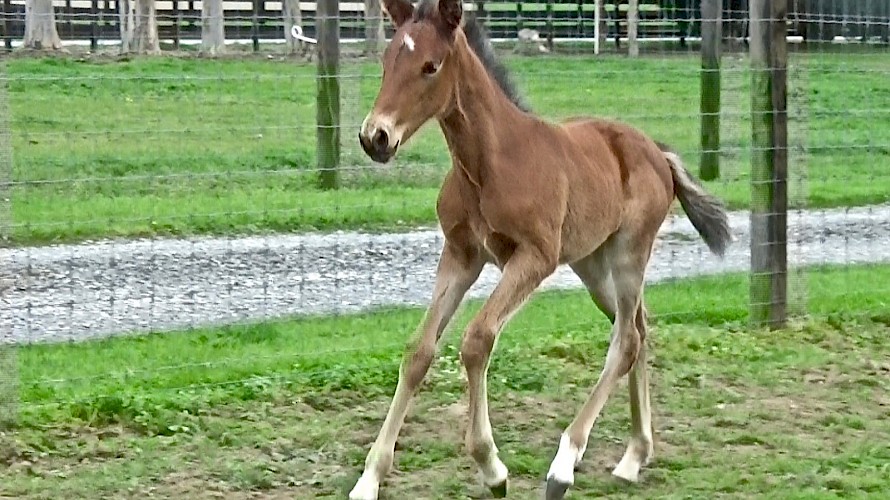 Nicky: Attsa really Nice foal and it's all down to Sir Lincoln
Watching her attractive new foal tearing around the paddock, Cambridge trainer Nicky Chilcott admits she once would never have considered Sir Lincoln as a potential stallion.
But seeing this spritely two-week-old by the Alabar-based sire dart this way then that, leaving mum Attsa Nice well behind, she's glad she did, the babies' speed the only thing more impressive t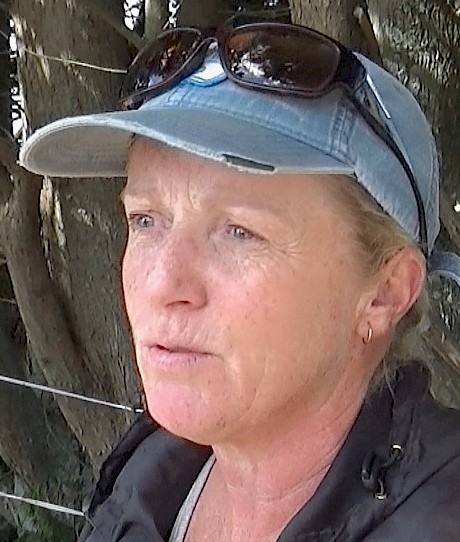 Nicky Chilcott … sold on Sir Lincolnhan her excellent conformation.
This speed machine on four impossibly long legs only came to be because Chilcott's longest and most loyal owner Cliff Thomas insisted she check out a Sir Lincoln colt at the 2016 Karaka yearling sale.
Chilcott reluctantly sought out lot 54 and was immediately taken by his presence.
"You could see he was going to take time - he was quite a big horse with open knees and big joints - but I liked him."
The colt's second dam had left New Zealand Cup winner Homin Hosed but few buyers were willing to take the gamble on Sir Lincoln who'd had no runners to the track yet and the pair had to pay just $5500 to get him.
Deer Hunter, as he was named, didn't have much of a clue at first but Chilcott says he had an incredibly willing attitude.
"He was big, goofy galah, but from day one he always wanted to work with you. He couldn't pace at first, he hopped and skipped, but he tried really hard. He never said I'm over it and didn't wan't to do it."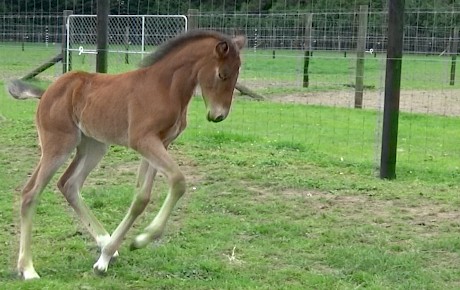 Play time at Brogden Lodge where Attsa Nice's Sir Lincoln filly was foaledWhen Deer Hunter learned what to do he showed he also had some raw ability and surprised Chilcott by getting to the races as an early three-year-old in September, 2017.
His first run at Cambridge was a disaster, however, when one of his hopple loops broke in the run-up behind the mobile and he galloped out and was pulled out of the race.
Next start at Auckland he showed his real worth when he sat parked for the last lap before running away and beating stablemate Ally Mae in a jog.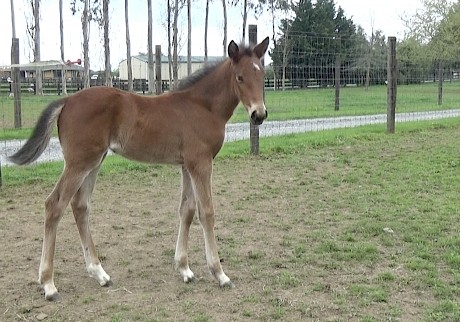 Even at just two weeks the foal is beautifully conformedChilcott says she should have turned him out then but she gave him one more start when he bumbled out of the gate, tailed off early, then saw more of the outside fence over the last lap before weakening out.
That was more than a year ago during which time Chilcott says he's never been out of trouble.
"I gave him a good, long break and he filled out into a magnificent looking horse. But one day we found him in the paddock unable to put his leg on the ground."
X-rays and scans failed to find the problem and Deer Hunter had to be turned out again.
"Six weeks after he'd been in the paddock a massive stone bruise blew out and I'm sure that must have been the problem all along."
Deer Hunter came back in after his spell in "awesome" condition, never had a day's lameness, until one day when Chilcott again found him in the paddock with his "hind leg hanging - we thought he'd broken his leg this time."
After the same rigmarole of scans and X-rays, vets found blood in his stifle joint fluid and figured he must have skidded into a corner of his paddock and damaged it.
How Deer Hunter looked as a yearlingThe horse came right after his stifle was injected and now he is banned from sharing a paddock with another horse.
"He's the class clown in the paddock, he's just got to play with his mates, so now he's by himself, which he's not happy about when he sees the others playing."
Deer Hunter is now hoppling with stable star Juice Brogden, is a pleasure to have around, and is only a month from the trials.
And when he gets back to the races, Chilcott says he'll be worth backing.
"He'll win a few races if only because of his tenacity. I definitely wouldn't have taken this mare to Sir Lincoln had it not been for him."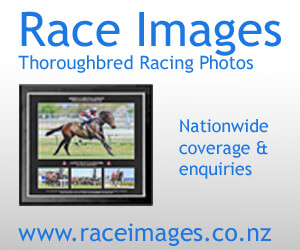 Sir Lincoln Top 10
Did you know…
1. CUP DAY BIRTH: It was preordained Sir Lincoln would be a headliner when he was born just hours before the 2006 New Zealand Trotting Cup at Addington. Three years later to the day, and almost the hour, he annihilated his rivals on the same course in the Sires' Stakes Final.
2. AGE NO BARRIER: In his second last race start, at the age of six, Sir Lincoln paced the fastest 1700 metres in New Zealand history, 2:00.5, beating Gold Ace and clocking a mile rate of 1:54 at Alexandra Park. Champion pacer Elsu held the previous record at 2:01.1.
3. ON THREE LEGS: Sir Lincoln ran his last race virtually on three legs, when second to Terror To Love in an Interdominion heat at Auckland. He had to be pulled out of the Melbourne series, and retired, when found to have a subluxated pastern joint - basically his ankle joint was dislocated.
4. SWIFT GOLDEN MILE: Sir Lincoln's fastest mile was recorded in the 2012 Group III Golden Mile at Menangle in Sydney when he was nosed out by Captain Joy in 1:51.4. He was known by the name Lincoln Royal in Australia.
5. AT THE REINS: One for the trivia fans - how many drivers did Sir Lincoln have in his 57-start career? Maurice McKendry was Linc's pilot throughout his career but he was MIA four times when the horse was handled by James Stormont, Ken Barron and Blake Fitzpatrick (twice).
6. WINNERS KEEP COMING: In only his third season with runners on the track, Sir Lincoln has already sired the winners of 30 races despite having limited numbers to represent him. Last season in New Zealand alone he had 16 winners from only 39 starters and this term he already has six winners from just 18 starters.
7. SOMEBEACH SOME RAP: Breeding buffs made a beeline for Sir Lincoln after superstar racehorse and stallion Somebeachsomewhere had to be put down with cancer. Sir Lincoln is 7/8th bred on the same cross as Somebeachsomewhere - by Mach Three out of a Beach Towel mare who is in turn out of a Cam Fella mare.
8. DISCOUNT FOR LOYALTY: Broodmare owners are returning to Sir Lincoln in droves. Taken by the attractive foals he is leaving, many book straight back to the Alabar-based sire and take advantage of Lincoln Farms' loyalty scheme which cuts his service fee in half to just $1250 plus GST.
9. TIME BEST FRIEND: Sir Lincoln's progeny are mirroring the sire's own start on the racetrack, benefitting from a little time to mature. The best the horse himself could manage as a two-year-old was one third from four starts but he was a different animal at three, winning four of his first five starts.
10. MEGASTAR'S FREAK DEATH: A freak accident claimed the life of valuable broodmare Lincoln's Megastar, a full sister to Sir Lincoln. The mare, who opened her career with a nine and a half length walloping at Auckland, was retired after six wins, but left only one foal. She was killed when crushed by a fallen tree in a violent storm. Woodlands Stud has another full sister in two-year-old Moonlighting who is in training with Ray Green.