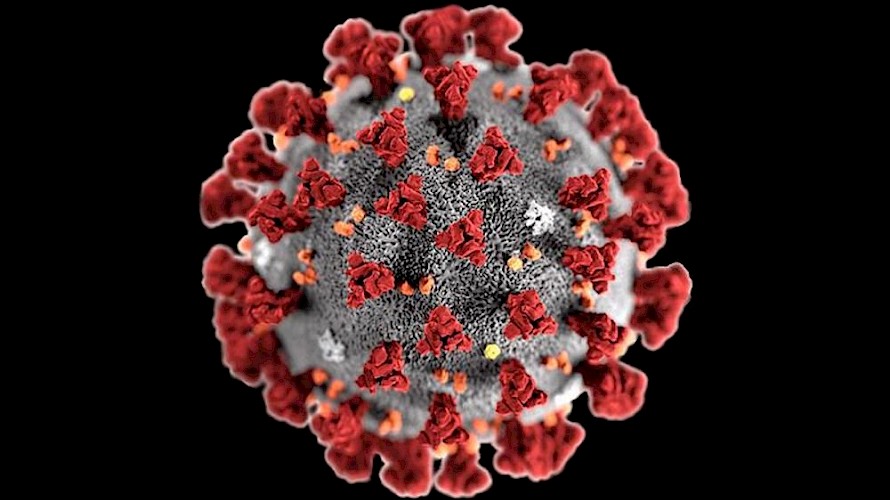 Racing thrown a lifeline as training centres and stables deemed essential services
Racing has been thrown a lifeline by the Government during the Covid-19 pandemic.
The Ministry Of Primary Industries has announced that training centres, stables, agistment properties and stud farms where horses are in containment are considered essential services under animal welfare considerations.
Businesses with more than five people (including the owner) working at each business site, or who cannot achieve social distancing between staff, are required to register.
The businesses will need to answer 11 questions to provide assurance they have a plan and process to manage infection risks. Much of this will be covered in the protocols which will be distributed later today.
MPI has requested that all businesses which need to register do so by 5pm on Friday, 27 March 2020. Businesses will be able to continue operating while going through the registration process.
New Zealand Throughbred Racing, the NZ Trainers' Association and the NZ Thoroughbred Breeders' Association will be providing a template to assist with completing the paperwork later today.
The decision comes after a combined plea from NZTR and Harness Racing New Zealand which are confident training tracks and stables can remain safe places of work under strict protocols and that people in racing can look after horses without further spread of Covid-19.
The codes' plan stipulated only essential working personnel would be allowed at training tracks and that all safety measures implemented by the MIP would be followed.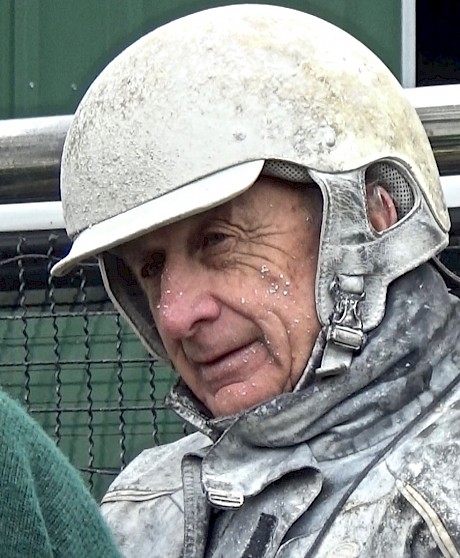 Ray Green … it will keep the game alive.The news was welcomed by Lincoln Farms' trainer Ray Green.
"Common sense has prevailed. We'll be able to look after the horses better rather than just slinging them out in the paddock.
"And this will save a heap of jobs and potentially keep the whole game alive. We can continue to train the horses and have them ready to go when racing resumes.
"Otherwise it could have been another three or four months even when we got back to level three and that would have been disastrous for the industry."
The decision will send a number of the country's biggest stables into a spin as they have already sent their teams to agistment farms.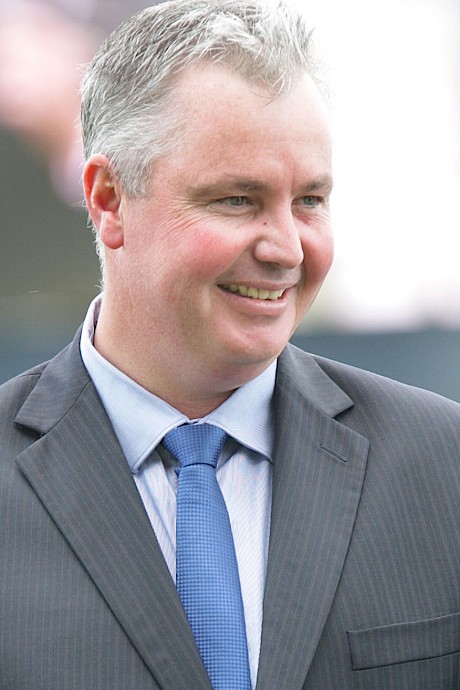 Tony Pike … the horses would have got stir crazy.NZ Trainers' Association president Tony Pike said he had cut his team from 80 to 25 and even though trainers now had the go ahead to work horses it was not the intention that full teams would be maintained.
"We've been given a small window of opportunity and everyone has to be very careful how we do this.
"I understand they're working through the protocols now and that there won't be any jumpouts or trials - it's purely to enable us to exercise our horses.
"Obviously only a couple of horses will be allowed on the track at once as we'll need to keep everyone as far apart as we can."
Pike said he was very pleased MPI had allowed horses to stay in work as "we were running out of room for agistment and with no grass, and getting into winter, places would be seriously over-stocked.
"If the tracks hadn't reopened we'd only have had half a dozen small paddocks for the ones left, and a walker, and the animals would quickly have become stir crazy."
Our runners this week:
How our trainers rate them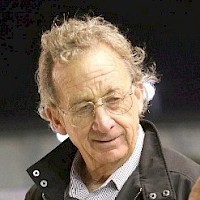 Ray's comments
Thursday night at Cambridge
Race 2: Next To Me
5.50pm
"He's starting to put it together and looks a serious chance. He's gone some nice races. He was entitled to run last there one night (when badly checked) and finished fourth so he's tough enough. He should get every chance from the draw."
Race 2: Whiz On Bye
5.50pm
"I don't think there's much between him and Next To Me. He's pacing much better now and he was quite good in the last of his three workouts. I hope they can both run in the money."
Race 3: Riverboy Ben
6.15pm
"The second row draw is awkward for him over only 1700 metres - obviously he'll get back. I think he's a horse who will need a trip and he's not likely to get one from there. He'll need to be lucky."
Race 7: Riverman Sam
7.55pm
"I think he's the best horse in the race and I don't see why he can't do it again. The 2200 metres won't worry him. He's no slug, he's got speed. I got him home in 27.2 when he won over 2700 metres."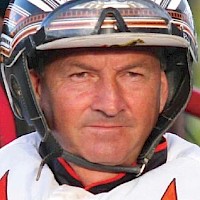 Mark Dux's comments
Friday at Albion Park
Race 6: Captain Nemo
6.07pm NZ time
"It's a pretty strong field - every bit as good as last week, maybe stronger - and while he's starting to get back to where he was, he's not quite there yet. We'll come out steady on, get into the running line, and play it by ear."
Saturday night at Albion Park
Race 1: Tommy Lincoln
7.15pm NZ time
"He's first emergency so I'll give him a week off to freshen up and then start again. I don't know whether he just had an off night last week or if the 26.6 first quarter played into it. That other horse was in our face the rest of the way too."