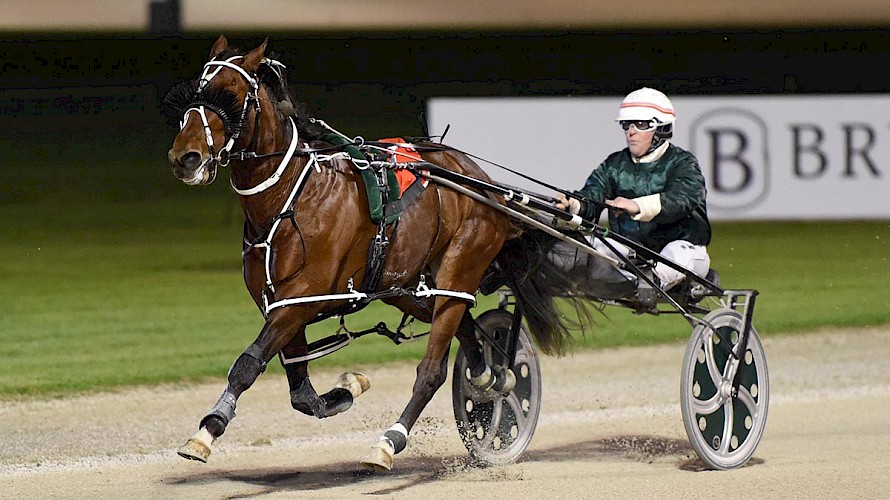 Ray: He's becoming one of those serious horses that people will talk about for years to come
If you thought Copy That was impressive in running just a second outside the New Zealand record at Auckland on Thursday night, wait 'til you hear what his driver Maurice McKendry had to say.
"He was just jogging," McKendry told Lincoln Farms' trainer Ray Green. "And if I'd flicked him on the bum he'd had cleared out and put another four or five lengths on them."
As it was, Copy That had a two and a half length margin on his rivals at the finish of the 2200 metres, run in a dazzling 2:36.4.
Compare that to Ultimate Sniper's New Zealand record of 2:35.4, and the 2:36.1 clocked by Ultimate Machete and Dalton Bromac.
"Copy That ran it ridiculously easily while those others were on their knees doing it."
Green said Copy That was setting the bar higher with every race.
"He's making his own way now. He's becoming one of those serious horses that people will talk about for years to come.
"I just hope we can keep him nice until the cup."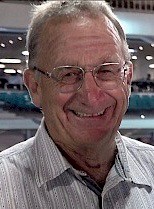 Ray Green … Copy That is setting the bar higher with every race.Green says Copy That won't race again until the $22,500 Spring Cup at Auckland on September 25.
Whether or not he'll still be in the north for the $22,500 Holmes D G two weeks later remains to be decided.
Two runs earmarked in the south for the lead-up to the $540,000 New Zealand Cup are the $50,000 Ashburton Flying Sakes on Monday, October 26 and the traditional pre cup trial at Addington on November 4.
Green hopes that after the Auckland Cup in March Copy That will get his chance to show his wares in Australia, COVID-19 permitting.
The way Copy That coped with some serious attention in the lead on Thursday night suggests he will be well up to anything that Australia has to offer.
Forced to hum out of the gate to fend off an early challenge by Mach Shard, Copy That eventually relented down the back straight, the lead time of 39.4 one of the fastest commentator Aaron White could remember.
McKendry was off again 1250 metres out, retaking the front, before being attacked by Triple Eight from the bell.
Copy That was travelling so strongly turning for home McKendry allowed himself two looks over the shoulder, before pulling the plugs and sprinting clear, never moving in the run to the judge.
The expected challenge from Belle Of Montana, who was poised in the one-one turning for home, never eventuated and it was left to outsider Check In to flash up late for second.
Our runners this week:
How our trainers rate them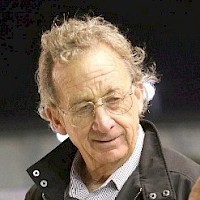 Ray's comments
Friday night at Auckland
Race 2: Arden's Horizon
6.19pm
"He certainly looks a good chance on paper. He's a good, honest pacer and there's nothing wonderful in there against him."
Race 4: Nirvana Franco
7.20pm
"She's got a good draw and is a bit more experienced than the others and seems to be waking up. She's a big filly who's filling out nicely now."
Race 4: Bet On The Tiger
7.20pm
"He has a lot to learn. He still paddles a bit on the corners but he'll get there. He's a trier."
Race 4: Argyle
7.20pm
"I think he'll go well. He's one of those Bettors Delights who don't really try that hard in training but he does most things right and he's looking OK."
Race 4: Next To Me
7.20pm
"He's got a long way to go yet but he's training better. He's a lazy type who takes a bit of encouragement to go. This race should wake him up a bit."
Race 5: Louie LeBeau
7.49pm
"He's got a lot of ability but he's not as strong as he could be yet so I wouldn't want to see him launched and put into the race too soon. But with a nice, soft trip he's definitely a chance."
Race 5: Pasquale
7.49pm
"He's a lovely pacer who might not have as much speed as Louie LeBeau but he seems to keep going. He's the only one on the second row so he can follow out which one he likes. There are some promising types in this but he'll go well."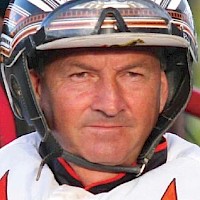 Mark Dux's comments
Friday night at Albion Park
Race 3: Captain Nemo
9.40pm NZ time
"I think he would have won easily last week if he'd got a clear run, he was going half pace. It's not an overly hard field tonight and it will only be the traffic that stops him. With average luck, he'll be right in the finish."
Saturday night at Albion Park
Race 1: Tommy Lincoln
8.10pm NZ time
"It's a tricky alley but but he's certainly going well enough to be among them. It will all come down to how quickly the one horse gets out. If she holds the front, Tommy's a winning chance from the trail. If she hands up, and puts Tommy three deep, we're only running for a place."