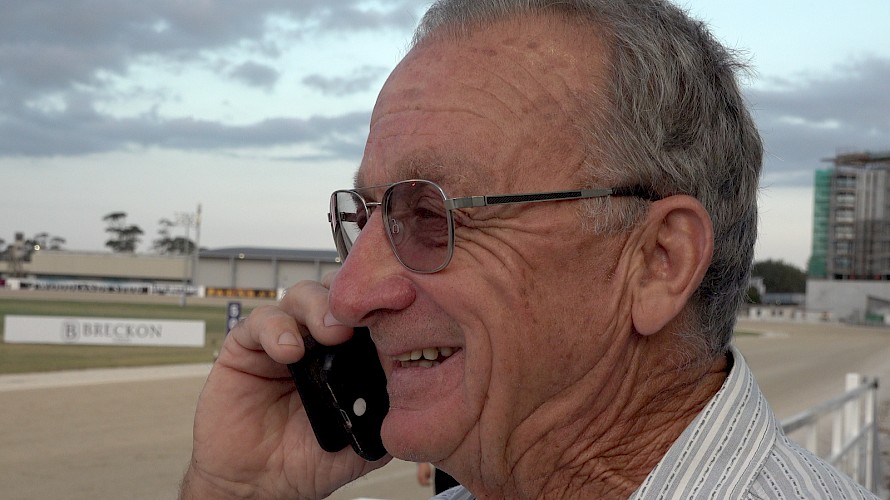 Ray's urgent plea: The industry will be stuffed if we can't keep training our horses
Lincoln Farms' trainer Ray Green paints a bleak picture for the racing industry if attempts today fail to see training tracks and stables declared essential work places.
Green and his fellow trainers at Pukekohe can no longer work their horses following the Auckland Trotting Club's decision yesterday to close down the Franklin Park training centre as part of its response to the country going into Covid-19 lockdown at midnight on Wednesday.
Cambridge Raceway remained open today as CEO David Branch awaits a decision on the three codes' approach to the Ministry Of Primary Industries for exemption to the stay-at-home direction of coronavirus alert level 4.
Green cannot understand why Auckland officials didn't go into bat more for the industry given the repercussions for racing.
Not only was it not safe to suddenly stop training highly charged racehorses, which need constant care and feeding, Green wonders if the downstream effect had been considered.
"If we can't keep training our horses it won't just be four weeks that racing is stopped, the industry will be shut down for three or four months and we'll all be stuffed.
"They'll be screaming out for racehorses when we go back to level 3 but you can't line horses up in races straight out of the paddock. It would take two months minimum to get them fit again."
Green says he's sure trainers with their own tracks will continue to work their teams but they were in the minority.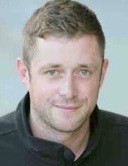 David Branch … refunding Jewels bookings.Branch, who has a horse of his own in training at Cambridge with Arna Donnelly, says there are a myriad of considerations ahead for the industry and its participants.
"We're prepared to leave the track open if we can - we have the staff to do it - and we run the Morrinsville track as well."
Branch says he's lucky his horse has been in training only for a month and needs a couple more.
If trainers are allowed to keep working their horses, owners with those up and running would be faced with the difficult decision on whether to keep paying when no one knows when racing will resume.
Harness Jewels hit
Branch is already resigned to not running the code's blue riband event, the Harness Jewels, on May 30.
"A decision on what happens is up to Harness Racing New Zealand but we're already refunding people who have bought tickets.
"We're hoping that we'll retain the hosting rights as we're so far ahead of where we were last time in the planning. We'd be keen to run the meeting later in the year."
* Meanwhile, Green still doesn't know if Copy That and Platinum Stride will make it back to Pukekohe before the lockdown on Wednesday night.
"They were set to leave Christchurch but they weren't going to be allowed on the Cook Strait ferry as the crossing was too rough. There's still a chance they'll get away today."
Majestic Horse Floats announced yesterday that they would not be able to move horses after Wednesday afternoon.
Green himself has managed to get home on a flight this afternoon.
New Zealand Throughbred Racing's latest Covid-19 advisory can be read here:
https://loveracing.nz/News/30031/LatestUpdateCOVID-19Tuesday24March.aspx
Our runners this week
Friday night at Auckland
Copy That, American Dealer, Captain Nemo, Bondi Shake, Apieceoflou, Revitalise, Tommy Lincoln.