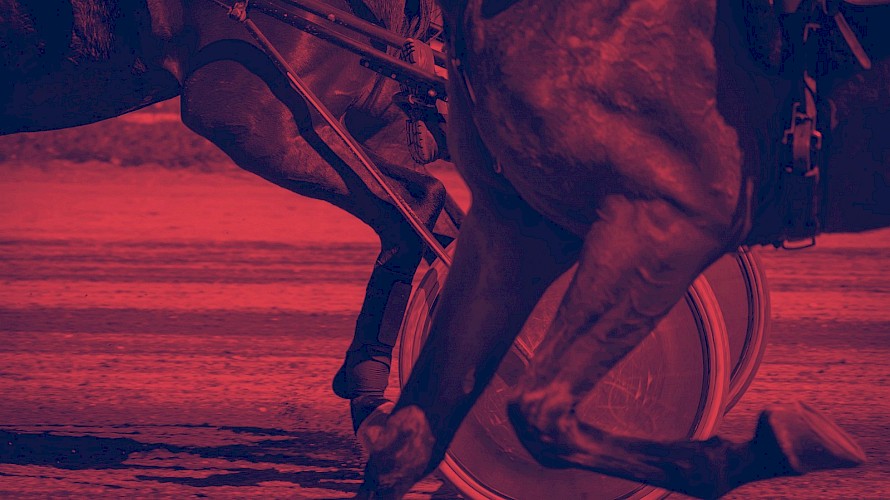 Revealed: Where the TAB staff cuts are being made - are senior leaders getting off lightly?
Only half the number of senior leaders at the TAB will lose their jobs compared with the rank and file.
Figures obtained on how the Racing Industry Transition Agency plans to save $10 million by cutting its staff show senior leadership roles are set to decrease by 16% compared with an average of 33.3% through all other areas of its business.
RITA directly employed 666 full-time, part-time and casual staff last season when total staff expenses came to $61.5 million.
But documents outlining details of exactly where the proposed cuts will be made show 698 roles set to be reduced to 467.
Permanent, fixed term, casual and contracted staff will all be affected - the cuts ranging from 31% in head office to 36% in betting with a 'back to basics' total restructuring of roles.
The Betting sector takes the biggest hit, 77 planned to be cut to 49, a 36% drop. This involves people in areas like raceday control, analysts, odds-setters, traders and developers.
Staff involved in the production and operation of Trackside, the Media and International department, are expected to take a 34% cut, from 209 to 138.
The largest number of people, 95, will go from the Customer functions - those involved in the retail network, phone bet, on course, marketing and content. It is proposed the current 293 will be reduced to 198, a 32.4% cut.
Only 37 are likely to go from head office. The 119 doing roles involving technology, finance, human resources, payroll, business intelligence, legal and regulatory and public affairs will be trimmed by 31% to 82.
The RITA advisory states that while the senior leadership will drop by only 16%, that area has already seen a more than 30% reduction in the last 18 months.
A separate review is underway on the executive leadership team whose top six members took home $2.5 million between them last season.
RITA board members earned $263,667 for the 14 meetings they attended last season.
RITA is expecting its revenue to drop by 30% in the next six to nine months with the economic uncertainty meaning punters will bet less. It says the hospitality sector will be impacted with up to 20% of pubs likely not to reopen.
While RITA will keep its six regional buildings, there will be a reduction of up to 15% in retail board venues.
Non profitable ones will be closed - four immediately. Further venues could also become unprofitable and fail in the next three to six months, it says.
'Transitioning' in TABs
In a parallel move to its intention of not having any over-the-counter ticket sales when people return to the racetracks, RITA will start transitioning people in retail shops into using self service terminals and their own devices to bet.
RITA could also be expecting clubs to fund the procurement of self service terminals (SSTs) with its statement that punters would need to bring their own devices to tracks or use "SSTs owned by clubs."
The TAB's elite punters - the 1% who bet 30% of its turnover - won't be spared in the cost-cutting either. RITA plans to remove certain of their benefits and reduce or eliminate hosting special events for them.
But it proposes to freeze the qualifying criteria temporarily to hopefully retain as many elite punters as possible.
Large media campaigns, social media paid activity and product launches will be reduced as they will be unaffordable.
The contact centre, which helps answer punters' queries, will have fewer staff.
Consultation on RITA's proposals closed yesterday with final decisions made on Monday week, May 25.
RITA's operating expenses last season amounted to $142.2 million, 40.8% of its total income. Its report for the first half of the present season is six weeks overdue.
Our runners this week:
How our trainer rates them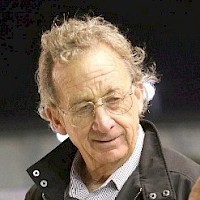 Ray's comments
Wednesday night at Auckland
Race 1: Apieceoflou
6.11pm
"He's really only in the field to get experience. He's not up to the other two at this stage. He's a big, slow maturing horse. He keeps improving without being spectacular but he's a real trier."
Race 1: Captain Nemo
6.11pm
"He's been going well at the workouts without winning. He and Franco Nandor are both nice colts and I expect them to develop into tidy three-year-olds."
Race 1: Franco Nandor
6.11pm
"He's won his last two workouts but has a tricky draw and there are a couple of others in the race who go well. He'll definitely improve with the outing."
Race 4: American Dealer
7.36pm
"I like him as a horse and he's likely to take the most improvement out of his latest trial because of his temperament. He's a laid back individual and looks the best of our lot."
Race 4: Larry Lincoln
7.36pm
"Larry's very fast and he's as forward as the other fella but I don't know how tough he is yet. The draw's a bit tricky."
Race 4: Man Of Action
7.36pm
"He trialled super last Friday and never goes a bad race. We chucked him in the deep end with the bear cats in his last few runs and I think he'll go well in this field. He's on the up and is a much stronger horse now."
Race 7: Copy That
8.56pm
"He's the class horse of the field but he won't be on top of his game yet. I'll be instructing Maurice not to send him on a mission, especially as it's over 2700 metres. He'll still go well but I'm not expecting him to just line up and win. I couldn't label him first-up."