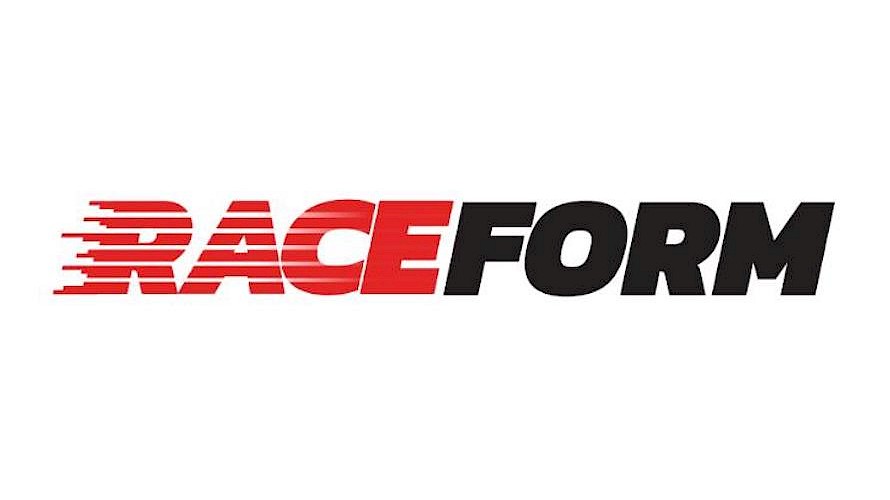 Ryan's treat for punters: RaceForm back in time for the new season
Punters will rejoice with the news that RaceForm will be back in time for the start of the new racing season.
After many months of trying to re-establish the country's only weekly news and form publication, Editor Dennis Ryan today confirmed the first issue will be published on Thursday, July 30.
RaceForm will be back to an A4 configuration and feature 30 pages of gallops and harness editorial and another 100 pages of double column Best Bets form.
It will cover the weekend's domestic gallops and harness meetings as well as feature Australian cards, with full, broken out fields and form.
Ryan said it had been planned for RaceForm to resume in time for the first post COVID-19 gallops meetings but there had been complications with the supply of data provided by the TAB.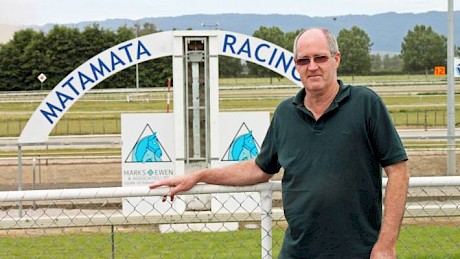 Dennis Ryan … first issue will be published on July 30."The support of RITA and the TAB is essential for RaceForm's viability and we now have a package in place as well as strong support from the codes which recognise the need for a weekly form publication.
"Some people might say that everything in the new age needs to be digital but I dispute this and it's not just because I'm a long time print journalist.
"I hear from big and small punters who all say they still want a hard copy of the fields. Whether they're at the pub with their mates or going racing they want an easy form reference they can hold in the hands."
Ryan says RaceForm will provide news, expert form analysis and tips, trackwork and trial pointers from a nationwide network, latest news on the stud and stable scene and insight into the people and horses that make racing the great sport that it is.
RaceForm will be available through an ever-widening retail network as well as to subscribers who will receive their copy by courier on Thursday or Friday morning at the latest.
Ryan said the publication had enjoyed a big increase in subscriber numbers before lockdown and he hoped to quickly return to a circulation of at least 4000.
RaceForm will soon launch a website on which it will provide a full list of retail outlets.
It will cost $7.50.
Our runners this week:
How our trainer rates them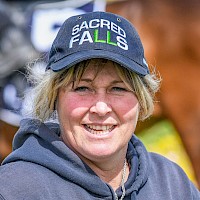 Lisa's comments
Saturday at Hawera
Race 7: Lincoln Dreamer
1.58pm
(Scratched)
"He has drawn 10 and because he is on the ballot I haven't got a rider for him yet. He is looking great and has continued to work well. I won't make a decision on whether to start him until race morning though as he needs a track better than the heavy 11s that he has been running on. The track at Hawera was a dead 5 this morning but there is rain forecast so I expect it will come back to the slow range. I will not run him if the track ends up any worse."
Race 10/11: Almo Street
3.43pm/4.23pm
(Scratched)
"They split the rating 65 1600 with so many nominations. He has made the field in race 10, the consolation, and is second ballot in race 11. If he makes the field in race 11 he must run there. Rain is forecast and he will not line up if the track is heavy. His work has been very good and he has taken fitness from his last runs."