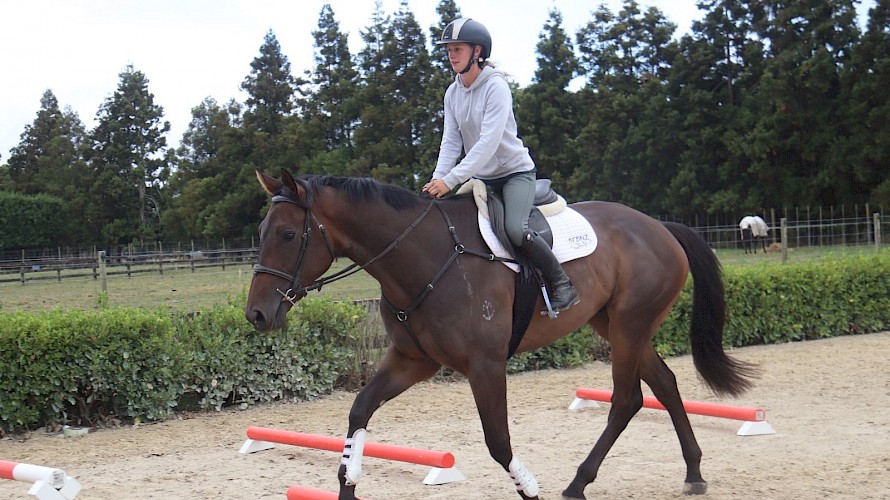 Saying goodbye to big boy Diesel not easy but at least we know he'll find a good home
Lincoln Farms is sorry to have to say goodbye to Diesel but at least his owners and trainer are confident the big boy will win over hearts wherever he ends up.
Diesel, aka Lincoln Springs, is now down in Cambridge where Beyond The Barriers' Gina Schick and Nicky Wallace are readying him for a new career and home.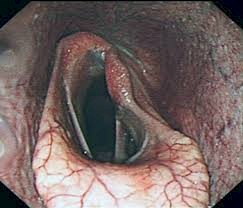 In left-sided laryngeal hemiplegia the vocal cord collapses into the midline of the larynx, obstructing the entire airway.Trainer Nigel Tiley feared a wind problem had got the better of Lincoln Springs when rider Leith Innes reported he was making a noise when he uncharacteristically weakened, when favourite, in his last start at Avondale.
And his suspicions were confirmed when the horse was dynamic scoped at Pukekohe - a scope in his windpipe, attached to a battery pack in his saddle blanket, showed the left side of his windpipe collapsing when he came under pressure while working.
The decision was then whether or not to perform tie-back surgery, where a permanent suture ties the left vocal cord in a fully open position so that it can't collapse and block the flow of air.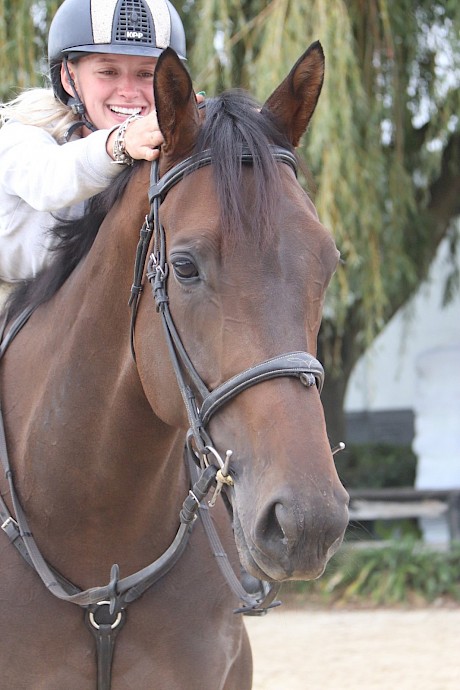 Diesel is already making new friends.Lincoln Farms' owners John and Lynne Street and their business manager Ian Middleton opted not to perform the $4000 operation, not having had much success with the procedure on at least five previous horses.
"Nigel says he could have been a fair horse, and won three or four races, but whether he'd make open class he wasn't so sure," says Middleton.
In just five starts, Lincoln Springs had shown plenty of ability, running second twice but Tiley says he started making a noise on the track even while just getting race fit this time in.
Big horses, especially, are susceptible to wind problems and Diesel, so named because of his outsized 17 hand proportions, was always a potential candidate.
Tiley says the Foxwedge gelding was a real favourite at his stable because he had so much character.
"He's just a real dude. He always loved to play with my grand-daughter Isla, and loved poking his tongue out at her."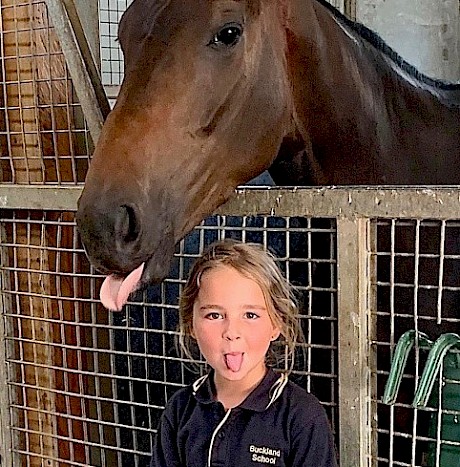 Nigel Tiley's grand-daughter Isla having fun with Lincoln Springs.Tiley is delighted that the horse has been taken by Schick at her Cambridge operation where he would be well schooled for the next stage of his life.
"I'm sure they'll find him the right home."
Already Diesel is winning over the staff at Kaipaki, judging by their Facebook post.
"We weren't so sure when he arrived and was a bit overwhelmed (and lost both his hind shoes doing wheelies in the yard), but after a night in the paddock we had the lovely big boy back.
"He's happy to stretch and cruise on a long rein, and while a bit tender on those missing hind shoes, looks like he's got plenty more gears in there."
Meanwhile, Tiley reports Lincoln Thunder is making good progress after surgery to remove bone fragments from both knees.
"The prognosis is good. We got on to it early before any major damage was done."
Tiley says Lincoln Thunder is confined to a small yard at present as it is too soon for him to go into a paddock at Lincoln Farms where he was sure to gallop round and risk damage.
"He'll be out for three months but he can start swimming in six weeks which will help his fitness."
Our runners this week
Saturday at Ellerslie
Lincoln King.
Saturday at New Plymouth
Platinum Rapper.