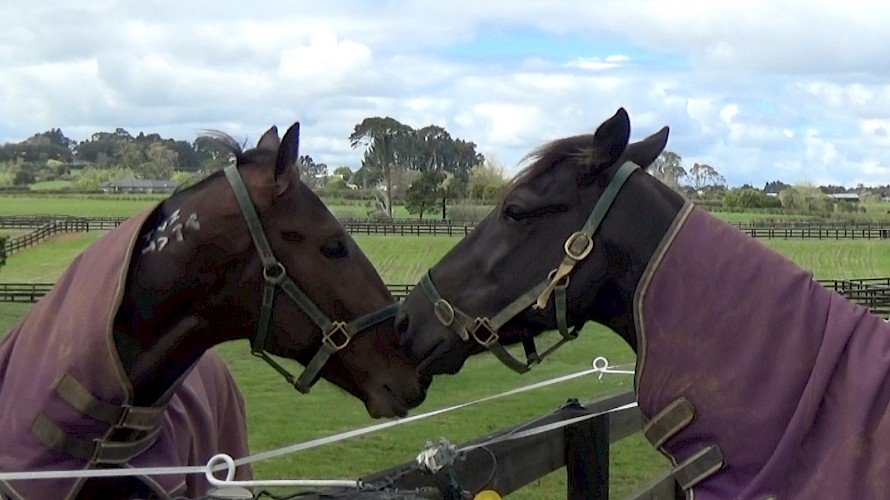 Sorry guys, Hustler's coming home, there'll be no cup this year
Trainer Ray Green will withdraw Northview Hustler from the New Zealand Trotting Cup tomorrow.
But while Green knows the move will be a blow for his enthusiastic owners, just nine days out from the big race, he is adamant it is in the horse's best interests, both physically and mentally.
Anticipation had been rising in the Hustler camp since his elevation to the field just last Wednesday, both Lincoln Farms' owner John Street and his rookie partners in the horse excited at having their first runner in the $800,000 feature.
But after Hustler beat only two home in the final lead-up race at Addington last Friday night, after enjoying a perfect trip in the one-one, Green and Street made the difficult call to bring him home.
The pair had a conflab in the Alexandra Park stables soon after the race when Street's first thought was for his fellow owners, who had their hearts set on a cup start, never mind all the bookings made. But a call from foreman Craig Sharpe telling them the race, run at New Zealand record speed, had knocked Hustler sealed the decision.
"We all want a cup runner but I'm not going to stuff the horse doing it,'' said Street.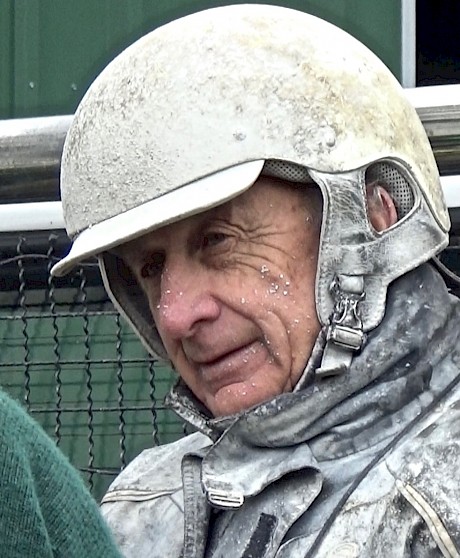 Ray Green … "you have to look at the big picture."Green says it makes no sense to risk doing permanent damage to Hustler by giving him another gut-buster when clearly he is not at his best and not up to the opposition.
"He's a lovely little horse but we've dropped him in with the bearcats and it's too tough for him. Mark Purdon's team seems to have lifted the bar again.
"I can understand some people might like to read his name in the racebook and say that's my horse in the cup but they don't realise the consequences of running.
"Every year there are casualties galore from the cup, it really takes its toll and horses are left knackered for the rest of the year. It's a very demanding race - they go as hard in a two mile race as they do over a mile and many aren't bred or trained for it.
"We know he won't be in the first half and he'd probably run last the way he's going and that's no fun for anyone.
"We're better to retreat and regroup and have another go at the Auckland carnival, which we couldn't do if we ran in the cup.''
Green says it would seem Hustler hasn't handled the trip, his first, as well as they thought. While he seemed bright enough around the stables, he was racing like a tired horse on the track.
And the big worry was not only could they knock the horse physically but do some irreparable damage mentally.
"The risk is that when horses start getting beaten up a few times it takes the try out of them. And that's his big forte, he tries so hard. The last thing we want to be doing is take that desire to race hard out of him.
"That's when horses start reviewing their contracts.''
Green says you have to look at the big picture.
"He's a good honest little horse but we're fantasizing if we think we can get a big Group I out of him. He might be a tier below the top ones but he can still win plenty of races and some good money if we place him right.''
Big party still on for the lads
Four Legs syndicate spokesman Carl Officer, who along with seven Hamilton mates has a 10 percent share in Northview Hustler, says while disappointing, the horse's defection won't stop their big party.
"Obviously a lot of the syndicate were pretty gutted, they didn't care if the horse ran first or 15th. But you've got to look after the animal first, that's the most important thing. He didn't look happy on Friday night. He doesn't owe us anything."
The lads will still have their trip away and enjoy $400-a-head tickets to an infield marquee, sans Hustler.
And they'll be there with bells on when he races at Auckland over Christmas.
Our runners this week:
How our trainers rate them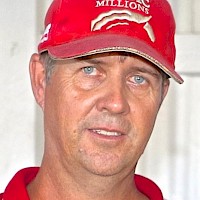 Alistair's comments
Tuesday at Albion Park
Race 2: Lincoln's Girl
4.12pm NZ time
"She's drawn badly but we'll be going forward for a crack and, if she leads, I don't think they can beat her. I'm confident she can run top three even if she has to park. She won easily first-up and was nowhere near ready. She's improved greatly since then and her trackwork this week has been strong."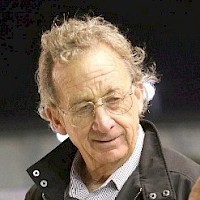 Ray's comments
Thursday night at Cambridge
Race 3: Sir Tiger
"He's finally got a draw we can use and in that field he'll be hard to beat. We had blinkers on him last week for the first time and he just over-raced. They're coming off."