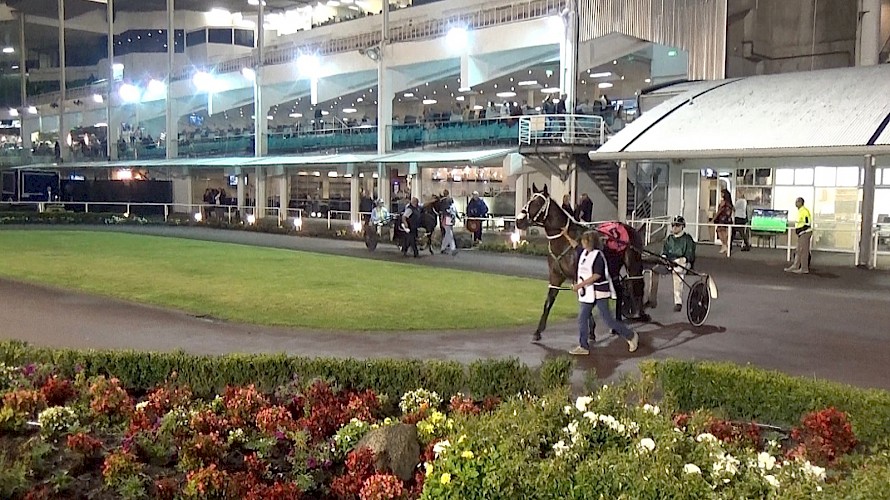 Sorry team, drinks are off at the Park while coronavirus clampdown is in place
Extreme measures adopted to restrict the spread of coronavirus mean Lincoln Farms won't be able to extend the usual hospitality to our owners on race nights for the foreseeable future.
In case you weren't aware, the governing bodies of all three racing codes, harness, thoroughbreds and greyhounds, yesterday announced that race meetings will be conducted as "closed doors" events starting today.
This followed the government's decree banning gatherings of more than 500 people in the wake of the Covid-19 pandemic which has seen 20 confirmed cases in New Zealand and the deaths of more than 7900 people worldwide.
The only people permitted to attend race meetings will be those jockeys and drivers competing, trainers with runners engaged, stable staff advised to the club and essential raceday personnel.
The restriction will be in place at least until April 13, and probably longer, but at this stage there are no plans to cancel meetings.
The unprecedented move is designed to protect the livelihoods of the 15,000 or more people who earn their living directly from the industry, and to ensure owners don't suffer from the loss of stake money.
We'll still be able to watch televised coverage of our runners - it just means Lincoln Farms' office in the Alexandra Park birdcage will be out of action.
Good luck everyone, stay safe, and we look forward to seeing you again as soon as things return to normal.
John and Lynne Street.
Our runners this week
Friday night at Auckland
Copy That, American Dealer, Captain Nemo, Bondi Shake, Apieceoflou, Revitalise, Tommy Lincoln.