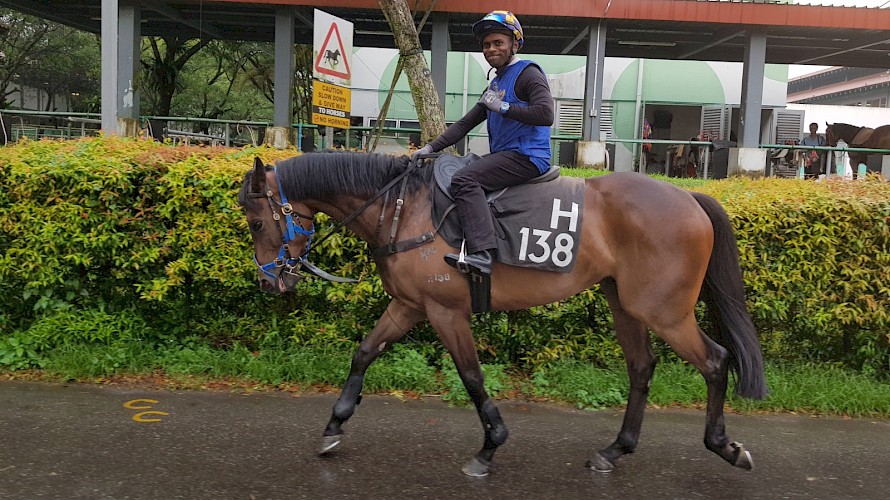 Stephen has seen this before with SARS and he says, yes, it's pretty frightening
Singapore trainer Stephen Gray has a reassuring message for Kiwis going through the Covid-19 lockdown just as local racing authorities also start battening down the hatches.
In a move which mirrors the New Zealand experience, the Singapore Turf Club yesterday announced members of the public would not be permitted to attend Friday's race meeting at Kranji, but it is still allowing one owner and one other immediate family member per horse. Only one meeting will now be held per week, instead of the usual two.
It's all too familiar for Gray who went through Singapore's battle against SARS in 2003.
Singapore was one of 29 countries affected by severe acute respiratory syndrome, and with 238 cases it accounted for 33 of the 774 deaths.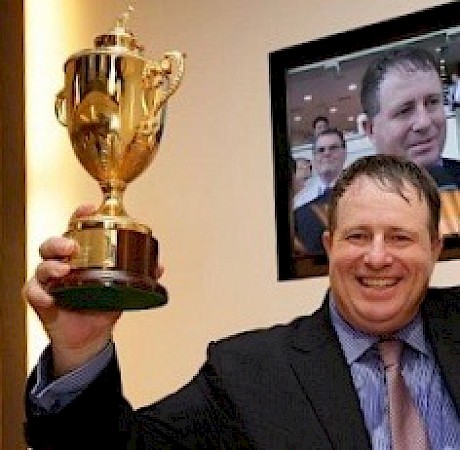 Stephen Gray … second time around with a major virus outbreak."My daughter Katie was born during the outbreak and it was pretty frightening at the time, the country battling this unknown disease.
"But we closed up shop and got on top of it and you will too in New Zealand.
"I think that experience meant we were prepared for the next virus whereas the rest of the world didn't think it would happen to them - and here it is."
Gray believes having lived through SARS, people in Singapore and Hong Kong, which was the epicentre of the outbreak, have been more willing to sacrifice convenience and the economy for public health, whereas some elsewhere are bristling under the restrictions put in place to slow the spread of COVID-19.
Grey says they're fortunate to still be able to race in Singapore and the shutting of the borders has brought an unexpected bonus for the owners of Miracle Time, who was one of three horses partnered up by Lincoln Farms last year.
"He was meant to be going to Malaysia next week but now we can run him over a mile next week.
"I kept him in work, which was lucky, and I trialled him yesterday."
Young apprentice Cheah Wei Wen followed his instructions to find cover early for Miracle Time and had the horse trailing three back on the fence.
He reported the horse was still switched off coming to the turn but was galloping strongly over the last 200 metres.
Miracle Time finished fifth, 10 lengths from the winner.
"We might as well run next week for the money before the borders open again," Gray said.