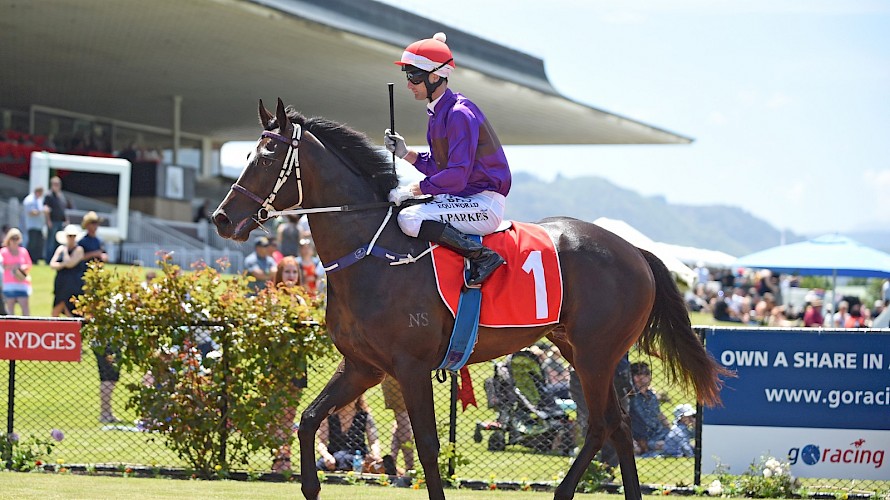 Vet to check Lincoln Falls on Monday after filling in a leg forces scratching at Hastings
Slight filling in a leg caused the scratching of Lincoln Falls from Hastings today.
Trainer Lisa Latta noticed a little inflammation in the tendon area of Lincoln Falls' near foreleg late on Thursday afternoon.
She says with icing and poulticing the filling has now gone but she had to err on the side of caution because it was still tender to touch.
"While he is not sore in his action, the pressure of raceday and the area it is in means it would be too big a risk to line him up.
"We have given him some anti-inflammatories and will continue to over the weekend and the vet will look at him on Monday."
Lincoln Falls was due to have the first run of his four-year-old campaign in the last race at Hastings.
Our runners this week:
How our trainer rates them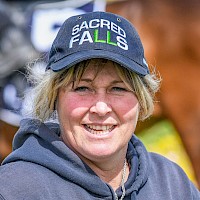 Lisa's comments
Saturday at Otaki
Race 6: Kamanda Lincoln
3.39pm
"He had a couple of quiet weeks after his good Wellington Cup run and we are using this race as a lead-in to the NZ St Leger. The track has come up a slow 7 after some rain overnight and there is more forecast for Saturday which will further help his chances. From a good draw he should be able to get a cosy run just in behind the pace."