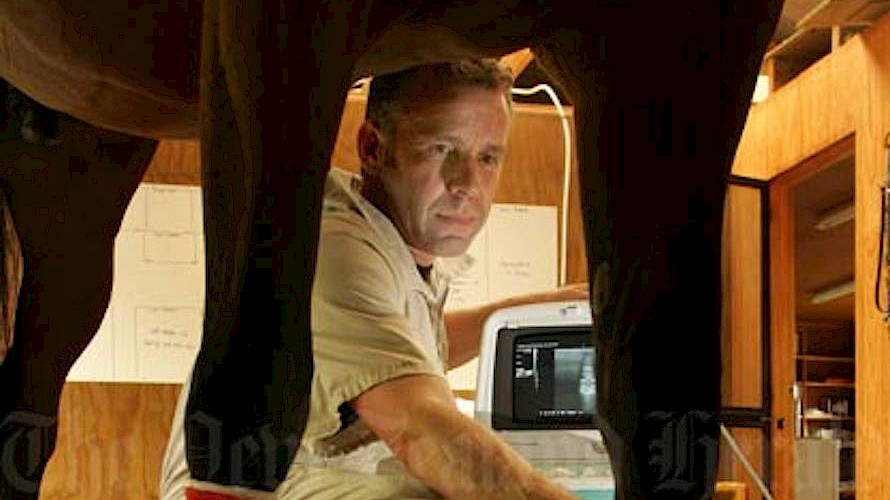 Vets operate on Cru Bourgeois to fix fractured bone and prognosis good
Cru Bourgeois has had surgery in Singapore to fix a broken bone above his eye and is expected to make a full recovery.
Chief Singapore Turf Club vet Dan Shaw, who moved from Matamata 10 years ago, made the call to operate after detecting pressure on the horse's left eye socket.
Cru Bourgeois sustained the injury when he reared in the starting gates at Kranji last Sunday but he was not checked out and allowed to run.
Originally it had been planned to wait until swelling in the area receded but when there was no improvement Shaw operated under general anaesthesia to move the fractured bone back into place.
Shaw has assured Lincoln Farms' Ian Middleton that the fracture should heal quickly and there will be no lasting effects.
Meanwhile in a statement the club has said it is reviewing the current procedures to avoid a repetition of the incident.
But it claims neither the starter, vet, barrier attendant nor rider were aware that the horse had struck its head.
That contradicts trainer Stephen Gray's report that rider Vlad Duric told him the horse bashed his head on the side of the gates, he could see blood coming out his nose, and had asked for the horse to be checked.
Our runners this week:
How our trainer rates them

Shane's comments
Friday night at Kranji
Race 6: Darci's Boy
2am NZ time
"The 1200 metres on the polytrack is short of his best but the way he trialled you have to like him a bit. I'm happy with the draw, it's only a mediocre field, and I expect him to run well.''
Race 8: Silent Prince
3.05am NZ time
"He's in need of the run and from 15 at the gate he'll go back to second or third last. I just want to see him working home nicely.''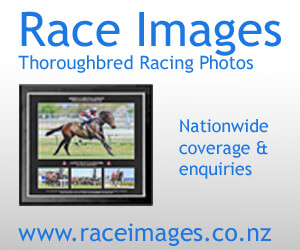 Lincoln light
News in brief
ROCK ME COUGHING: Trainer Stephen Gray didn't pay up for Rock Me Easy to race this weekend as planned after the horse coughed a couple of times following his gallop on Tuesday. He is being treated with antibiotics and should be OK to run in three weeks.
MOONLIGHT WANES: A veterinary exam of Lincoln Moonlight failed to find anything amiss after he ran only sixth, four lengths from the winner on Friday night. The horse blundered on jumping, had to be eased off heels soon after, then was forced to race three wide throughout. Rider Matthew Kellady reported the horse raced keenly and tired noticeably in the run home.
SO LONG SAINT: Saint Lincoln will be sold to Malaysia after bleeding for the second time. The five-year-old won two of his 14 starts in Singapore for earnings of S$45,911.
MORE RAZZ: On The Razz enjoyed a roll in the sand before showing his first bit of sparkle at Kranji, running on well from last at the 300 metres to finish seventh. The 1000 metre trip was far too short for the son of Magic Albert, who is out of a Zabeel mare, but he is being fitted for a 1400 metre event in January.