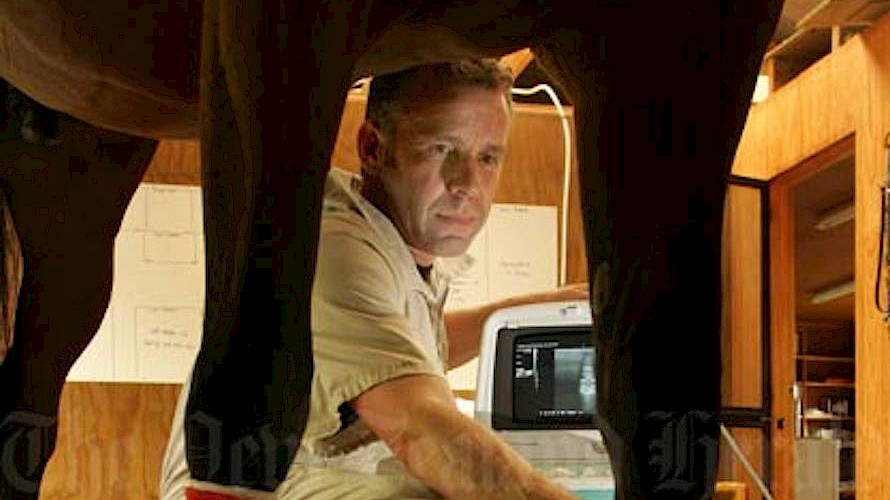 Vets operate on Cru Bourgeois to fix fractured bone and prognosis good
Cru Bourgeois has had surgery in Singapore to fix a broken bone above his eye and is expected to make a full recovery.
Chief Singapore Turf Club vet Dan Shaw, who moved from Matamata 10 years ago, made the call to operate after detecting pressure on the horse's left eye socket.
Cru Bourgeois sustained the injury when he reared in the starting gates at Kranji last Sunday but he was not checked out and allowed to run.
Originally it had been planned to wait until swelling in the area receded but when there was no improvement Shaw operated under general anaesthesia to move the fractured bone back into place.
Shaw has assured Lincoln Farms' Ian Middleton that the fracture should heal quickly and there will be no lasting effects.
Meanwhile in a statement the club has said it is reviewing the current procedures to avoid a repetition of the incident.
But it claims neither the starter, vet, barrier attendant nor rider were aware that the horse had struck its head.
That contradicts trainer Stephen Gray's report that rider Vlad Duric told him the horse bashed his head on the side of the gates, he could see blood coming out his nose, and had asked for the horse to be checked.
Our runners this week:
How our trainers rate them

Shane's comments
Friday night at Kranji
Race 6: Lucky Lincoln
1.20am NZ time
"He'll need this run to get race fit. That's why I've kept him to 1200 metres again. Distances of 1400 metres to a mile are best for him. His tendon still looks good which is the main thing."

Shane's comments
Sunday at Kranji
Race 1: O'Reilly's Dancer
5.10pm NZ time
"This is his last run before he leaves for Malaysia. The 1600 metres will be too short for him again but I suppose the only plus is that he's down to class five."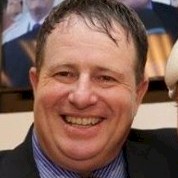 Stephen's comments
Sunday at Kranji
Race 5: On The Razz
7.10pm NZ time
"It's a very nice race for him and he'll be extremely hard to beat. His last run was outstanding. He travelled three wide the whole way but still finished less than two lengths from the winner. The one negative is that it's very dry and he'd love a bit of give in the track."